While it may be the polite thing to do, apologizing—especially over-apologizing—can diminish our credibility. This conversation with Laura gets at the core of being overly apologetic and provides tips to avoid weakening your messaging and your professional reputation. During the session, participants will:
1. Review trends on why women apologize more than men
2. Discuss when an apology is appropriate
3. Consider the five ways to break the "sorry syndrome"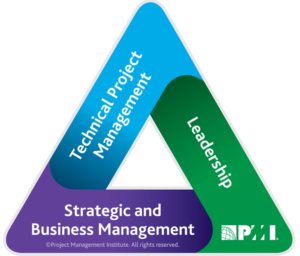 PMI Talent Triangle: Leadership
CRYSTAL RICHARDS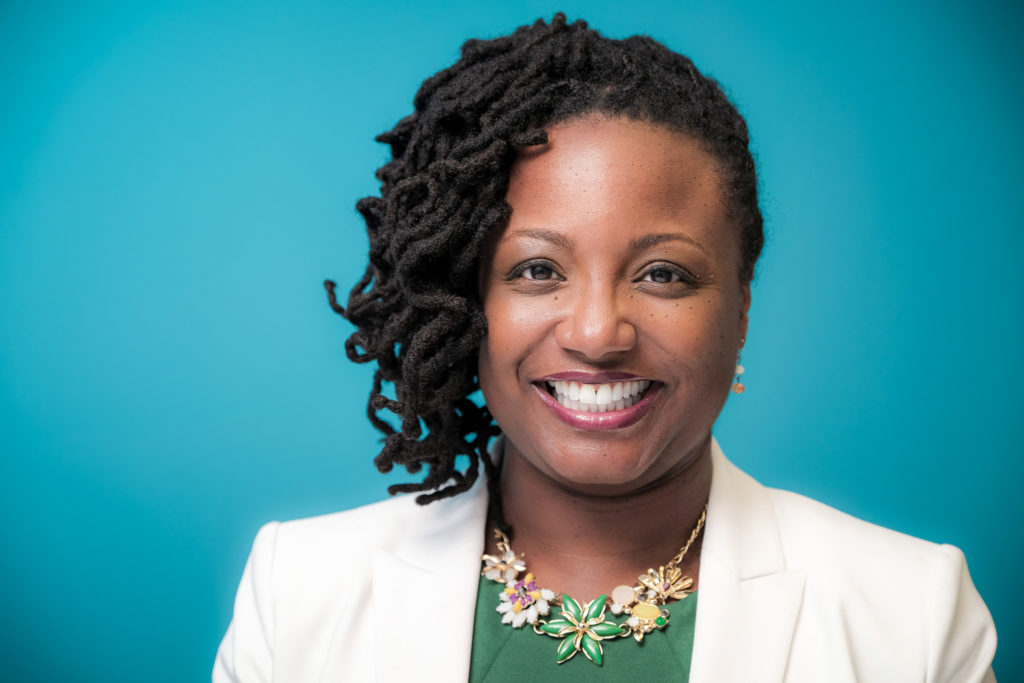 Crystal is the Principal and Owner of Mosaic Resource Group, a talent development consulting firm dedicated to helping business professionals in the life sciences better themselves in all things project management, communications, and leadership. Crystal is a dynamic trainer, results-oriented facilitator, and versatile project manager with over 16 years of experience in healthcare management and project management working with private- and public-sector clients. Crystal is a certified project management professional, a PMI agile certified practitioner, a member of the Agile Alliance, and a member of the Association for Talent Development.