Change is inevitable (and necessary) but we do seem to be facing more than our fair share in the past few years – and leading in uncertain times can be challenging, whether due to political turmoil, unpredictable marketplaces or environmental factors. Your team and the teams you work with will look to you to lead them through the uncertainty, and this can really put your leadership skills to the test. Knowing where to focus your energies can really help you, your stakeholders (who are facing the same challenges) and your teams not just survive but deliver great results.
So how do you know what to actually do?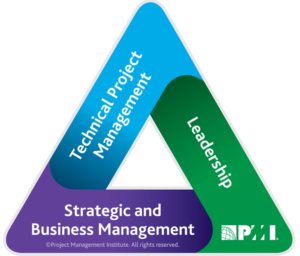 PMI Talent Triangle: Leadership
BEKKA PRIDEAUX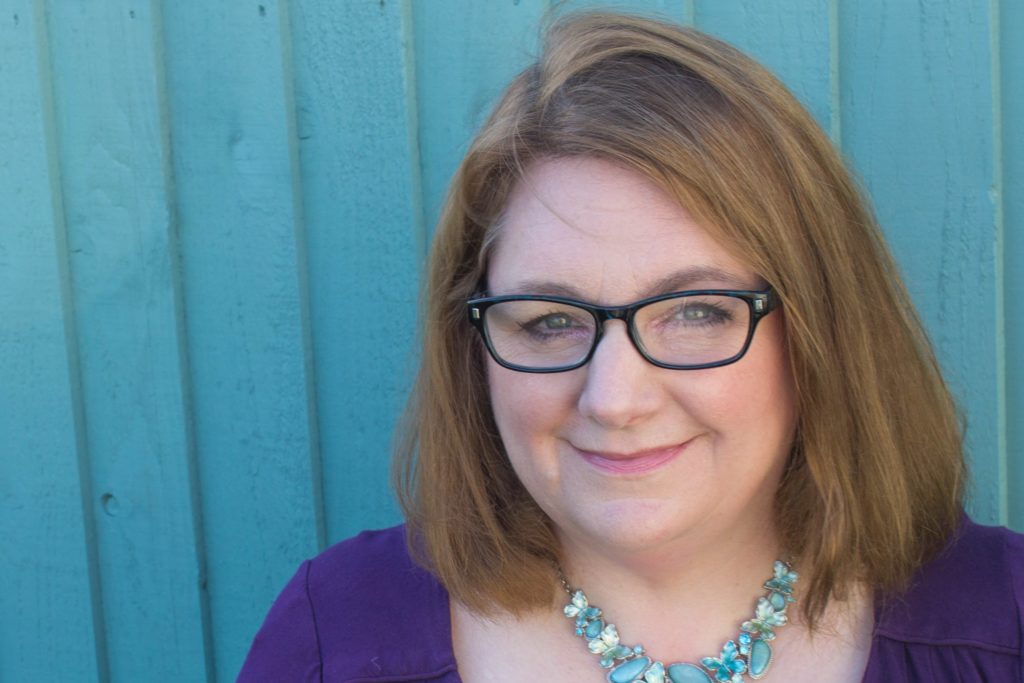 Bekka brings her experience as a Leadership Coach, Project Manager, Change Programme Leader, Facilitator, Course Tutor and Theatre Director to the world of PMO. She's been coaching people for more than 25 years now, initially as part of her management and leadership roles in a rapidly growing engineering company and then in more specialist and project-based roles. She's led a number of large organizational change and technical projects and been fortunate enough to work with some fantastic PMO's. Across her varied career, she's developed and implemented programs that have changed the way FTSE100 companies deliver projects. She's developed and led the worldwide Cadbury Schweppes Coaching Skills Development program and coaching practice. She's facilitated strategy development programs for both global organizations and small businesses. She runs her own Coaching and Consultancy Company working with leaders, PMO's and project teams to build their skills, make lasting change happen and get exceptional results.