In our VUCA world, there is increasing pressure for leaders and organizations to respond with business agility and resilience. Whether you are a PMO director, a portfolio, program, or project manager there are ways that you can be a leader in this transformation. Our combined experience and recent journeys have made us a part of co-creating what an Agile transformation looks like. For twenty years there have been gaps in the common Agile frameworks and approaches that have caused them to fail from day one. These organizations end up "doing" Agile and going through the motions, not "being" Agile and getting the results. Sevawise is committed to utilizing our experience in successfully empowering PMO leaders and members to become a critical part of a successful Agile transformation. We describe what successful leadership looks like and how to reposition your PMO for success. We discuss why some PMOs, portfolio, program, and project managers do not make a successful transition with Agile transformations or into Agile roles and what makes the difference.
Utilizing the combined experience of Sevawise consultants, I provide a case study which is a composite of experiences we have had in multiple organizations.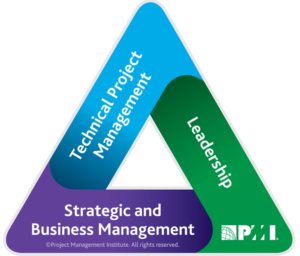 PMI Talent Triangle: Strategic and Business Management
PAULA STEWART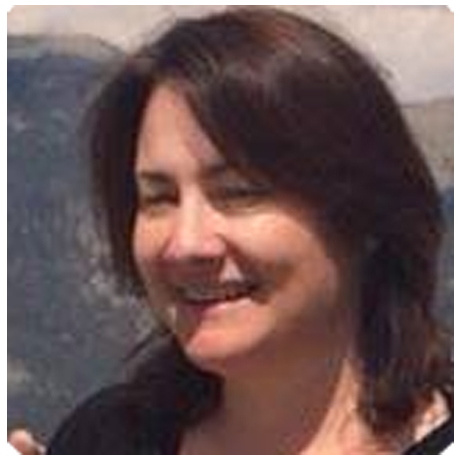 As an enterprise Agile coach, Paula has empowered people in moving to Agile roles or in ensuring they were a strategic partner in the Agile transformation. She has coached PMO directors, portfolio managers, product managers, Scrum Masters, Agile business analysts, and engineers in their successful transitions. To greatly enhance our training, coaching, and consulting, we utilize reusable approaches to create objective metrics. These approaches are informed by an extensive background in Value Stream Assessments, IT Portfolio Management, Business Intelligence, Business Agility, and Agile.
To extend my contribution and service, I have partnered with Donna Wells. Donna has coached hundreds of leaders in how to transform their organizations.
Rich Stewart, our advisor, created a PMO for the largest insurance company in Florida and is now the Global Head of Business Agility Solutions for IHS Markit.