You may have heard the phrase "culture eats strategy for breakfast," but do you understand the long-term impact that company culture can have on organizational growth and revenue? The differences between intentional, effective company culture and accidental, ineffective company culture can make or break a team's success, as Bharat Nain first learned when he led his high-school robotics team to a world championship victory against 3,000 other teams. As a lead software engineer, Bharat now works with diverse teams to take strategic plans and transform them into tactical implementation. In this interview with Laura, he shares real-world lessons and strategies for how to leverage company culture to improve the hiring process, how a strong company culture can help companies survive tough times, and how to create employees-as-raving-fans by implementing a strong culture.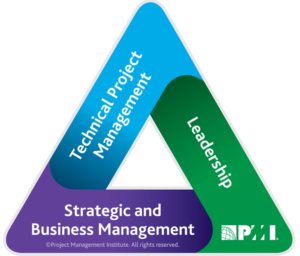 PMI Talent Triangle: Leadership
BHARAT NAIN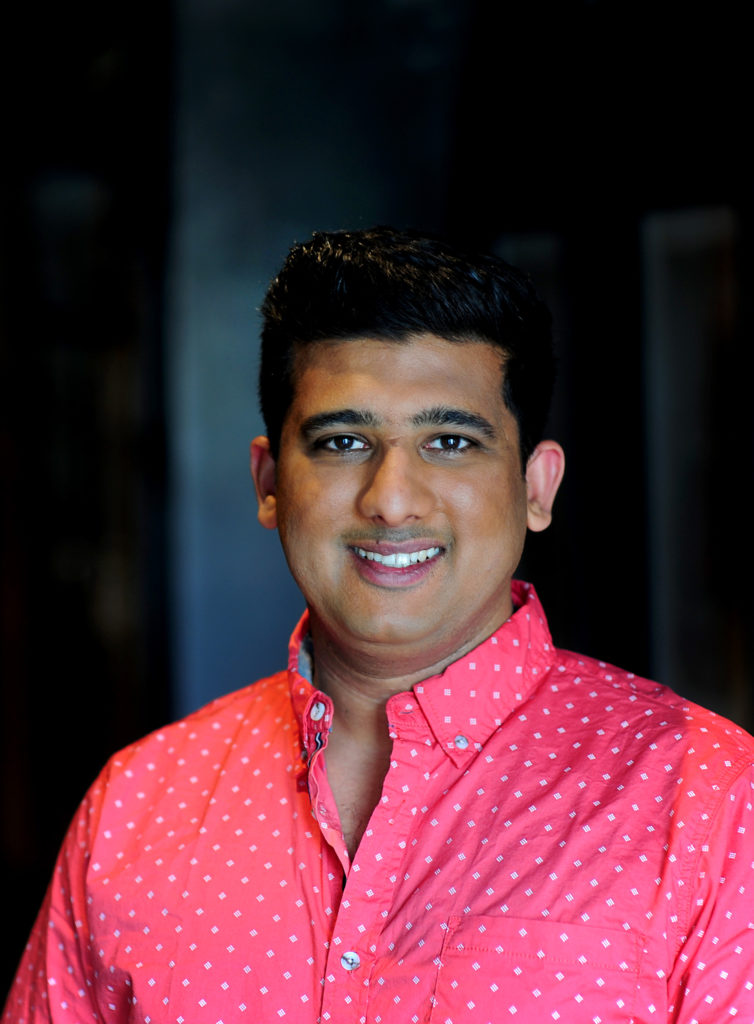 Bharat Nain is a Lead Software Developer at WGSN, with 12+ years of experience in software engineering and project management. Over the past decade, he has led several multi-disciplinary engineering teams developing consumer-facing products across the e-commerce and video streaming space.
In his work with companies like AMC Networks, Optus Sport, Sundance Now, and The Vitamin Shoppe, he has been able to transform strategic plans into tangible, effective solutions. His hands-on organizational leadership style has enabled him to attract, build and nurture high-performing engineering teams. He began honing his leadership skills more than 15 years ago during his work as a FIRST Robotics technical advisor and mentor, a volunteer role which he continues to this day, managing teams of more than 80 people at international robotics events from Istanbul to Mexico City.