Amy McKenna has built and run PMOs from contract start-up through IMPACT delivery in organizations of varying sizes. She'll share her lessons learned that she had to apply when she transitioned from a large organization to a small business, how she motivated her team to develop a customer service mindset and what key leadership attributes Amy lives by.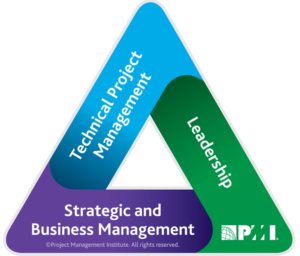 PMI Talent Triangle: Leadership

AMY MCKENNA
Amy McKenna is a results-oriented and accomplished professional with 20 years success in managing program performance, subcontracts, business operations, and proposals. Currently, Ms. McKenna is a Program Management Office Director for T-Rex Solutions LLC in Greenbelt, MD. She is responsible for directing the cost, schedule, material and project management support of a $1.4B Time and Materials (T&M) contract for the United States Census Bureau (USCB).
She utilizes exceptional skills and exposure gained throughout her career to deliver contract as well as subcontract direction and support for the program. Ms. McKenna also leads a facility management team to supervise a 125,000 sq. foot campus in Greenbelt, MD as well as a team performing recruiting, hiring, onboarding, and exiting of all program resources.