Living through an immersive change experience such as a global pandemic provides us with may reminders and lessons about leading change, and the only thing we know for certain is that the future is going to give us plenty of opportunities to use those learnings.
Focusing on how we all experience change, this session consolidates what we know and what this means leaders need to do to move their teams from the panic state that comes as changes are announced back to being productive in an environment which is full of unknowns and where changes are being continually introduced.
It's packed full of practical ideas and insights from projects that you can take action on right away and which will help PMO professionals not only lead their teams but support the project and programme leaders around them.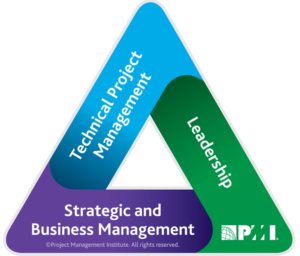 PMI Talent Triangle: Leadership
BEKKA PRIDEAUX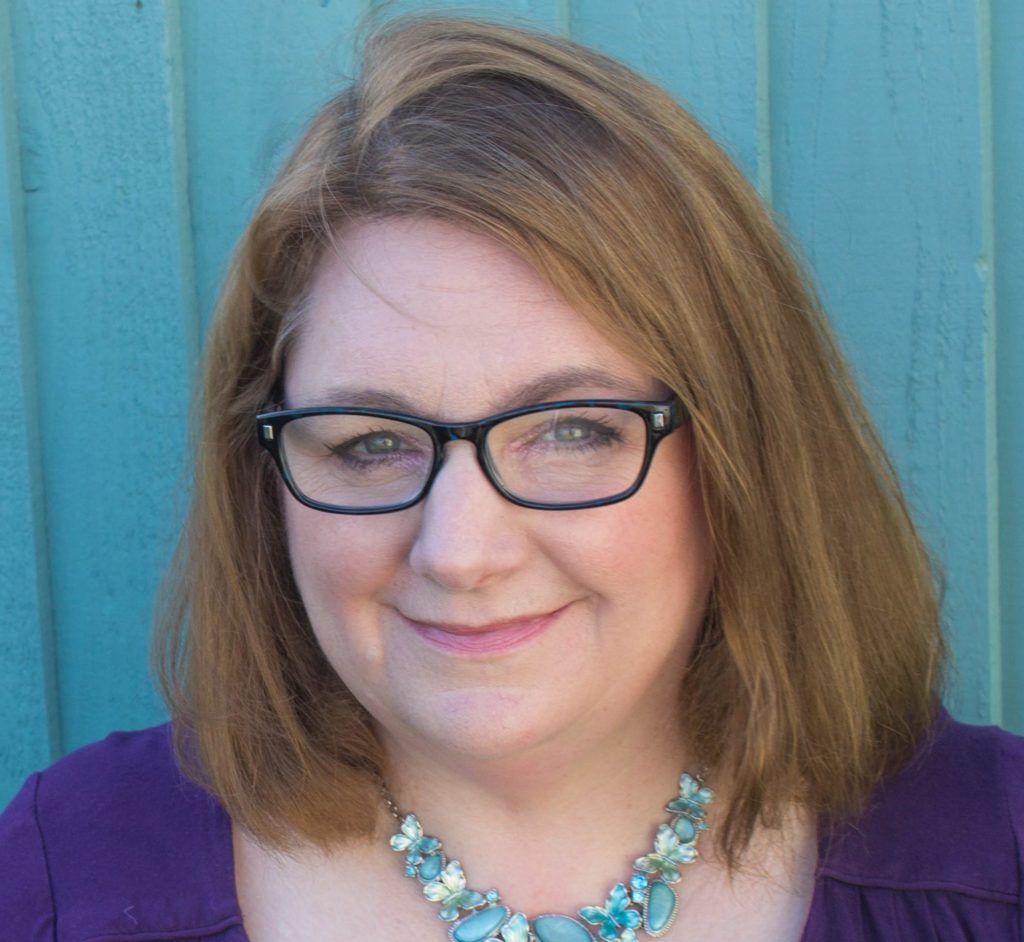 Bekka believes everyone deserves great leadership at work, that's why she spends her time enabling technical experts sine as leaders while maintaining their specialist skills.
She specialises in developing people to lead in projects and rapidly changing environments and also consult on the people elements of change programmes.
Bekka is a world-class coach with 30 yrs experiences making change happen as a leader, project manager & coach, across a broad spectrum of functions in a wide range of industries globally. She succeeded in high profile roles including in Organisational Design with Cadbury Schweppes. She's worked with household brands, businesses in the technical arena & with some incredible service businesses. Bekka has also run her own businesses & lead volunteer teams.
She put clients first, listens, understands, energises & brings a different way of thinking. She is known for getting to the heart of the matter & seeing things from different perspectives, then finding pragmatic solutions that get results.
Bekka is also the host of The Curious Choice Leader Podcast.