There's no question that leadership today means facing a unique set of challenges. Leaders must find a way to empower, motivate dispersed employees, and facilitate cross-functional collaboration while operating in an environment like never before. With remote work as the new norm for so many, effective leadership is critical. Many teams are scrambling to find solutions to improve productivity, collaboration, and speed, from anywhere. In this session, Amir Younes, VP of Client Success at Wrike, will share which skills and principles are essential for leading during a time of crisis and actionable tips on how to use technology to automate processes and easily manage your work so you can focus your time on empowering remote employees.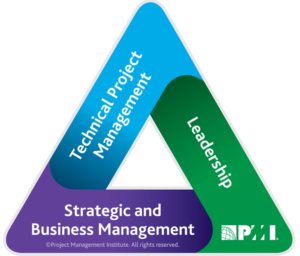 PMI Talent Triangle: Leadership
AMIR YOUNES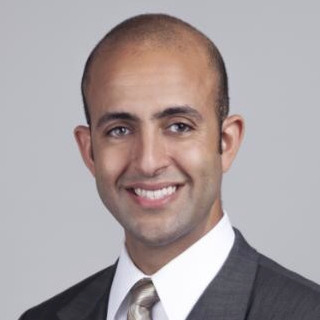 Amir Younes is Vice President of Client Success at Wrike. During his time at Wrike Amir has built and led an internationally recognized client success team and has helped take Wrike from a $35M company to $100+M.
Over his 20+ years career, Amir has led organizations in the technology, government, retail, healthcare, financial services, and consulting sectors in the US, Egypt, Peru, and Chile. Before joining Wrike, Amir was a senior leader at both Rocket Fuel and Medallia, and a strategy consultant at PricewaterhouseCoopers and Booz Allen Hamilton.
A world traveler, Amir has visited 33 countries and 32 states, speaks English, Arabic, and Spanish, and is an avid scuba diver. He lives with his wife and two 1/2-year-old daughters in San Diego, CA. Every morning you can find Amir indulging his inner coffee snob over a cup of Sulawesi Toraja or Sumatra Mandheling.