Going Agile is more than just Scrum, I see Agile as a way to develop leadership anywhere in an enterprise no matter how big or small. When you focus on the people, the people who will be building out your product and understand their strengths, weaknesses, and aspirations you can help shift the mentality around leadership.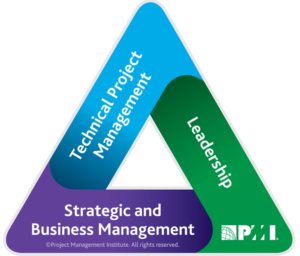 PMI Talent Triangle: Leadership
SHERILD SANFELIZ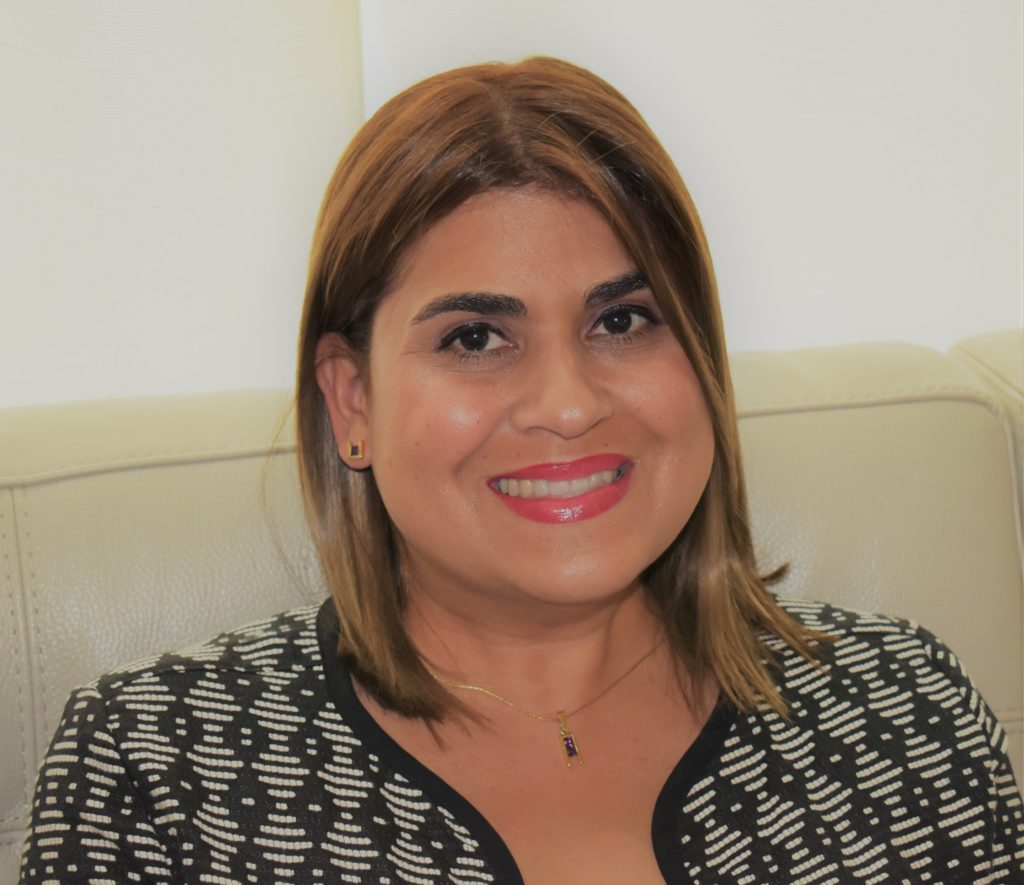 Sherild is a journey-woman Scrum Master who's done it all. As a programmer, BA, SA, QA manager, and Scrum Master, she holds deep empathy for her teams but refuses to let them off the hook. She believes there is always room to grow professionally and personally if you are willing to recognize the need for change to accomplish greater and bigger things and work on it. She is based in the greater Tampa area and is a proud graduate of the University of Puerto Rico Bayamón.