For the PMO Leader that has developed a set of skills and best practices through years of experience in a traditional PMO environment, the thought of re-learning and challenging that knowledge from the Agile perspective can be daunting.
This presentation will look at the Agile Transformation and how we combine our tried and true PMO skills to bring the most benefit to the organization. The presentation will be focused on the executive level expectations of becoming an "Agile Organization".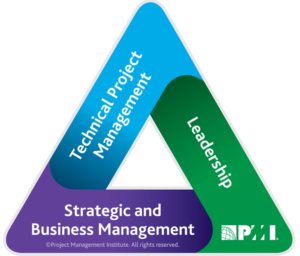 PMI Talent Triangle: Strategic and Business Management
EDWARD J LEYDON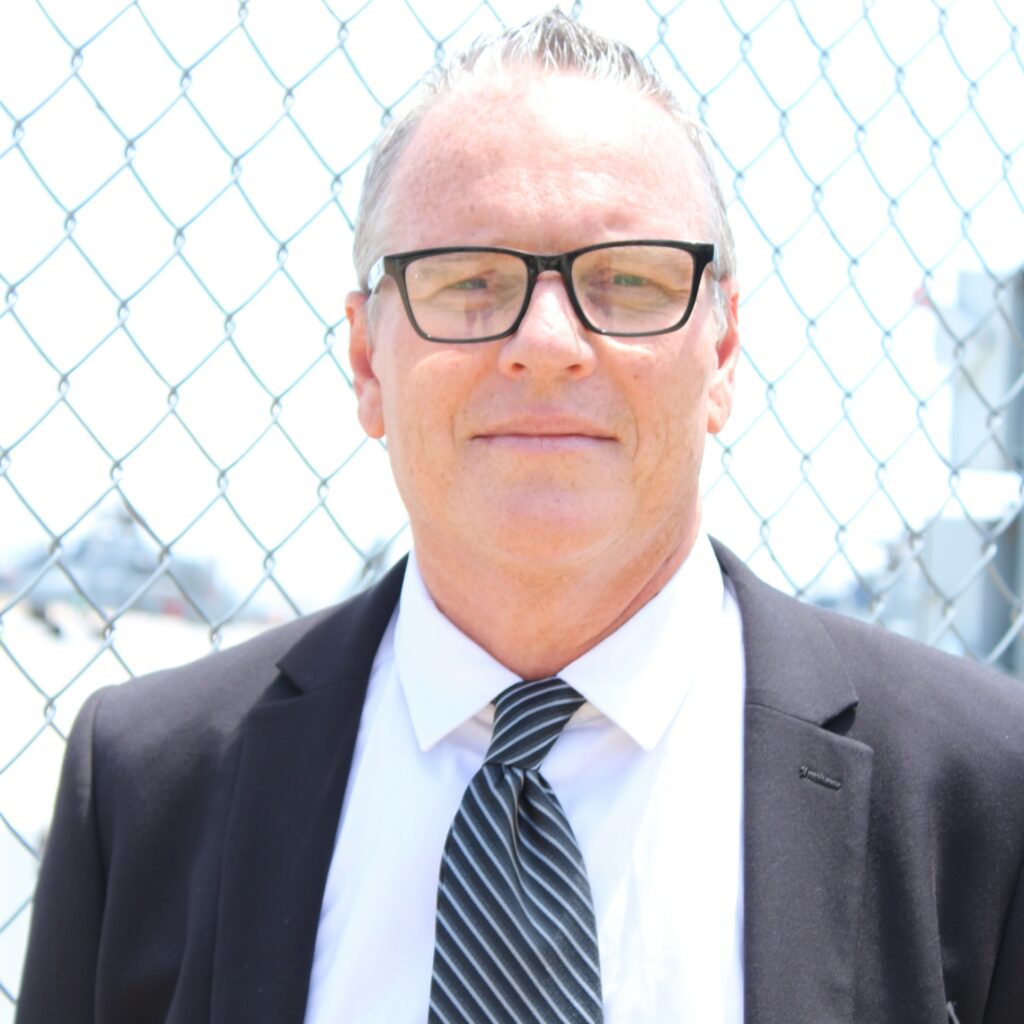 Edward Leydon is a successful International PMO Leader with over 20 years of Engineering, Program Management and Strategy Development experience. Edward is currently Director of PMO and Strategy for Beacon Red. His employment history includes key accomplishments as Staff Systems Engineer and Engineering Program Manager at Lockheed Martin and as PMO Director at Honeywell Aerospace.
Edward uses his extensive PMO leadership skills to manage critical initiatives and deliver consistent results. He has led successful enterprise-level PMO Deployments developing and presenting performance dashboards to executive (C-Level) leadership on $100M+ annual budget large scale programs. He has a passion for sharing his expertise and is a successful coach, trainer and mentor that focuses on best-in-class program management skills, processes and tools. He has worked on developing teams in China, Czech Republic, India, Puerto Rico, UAE, UK and USA. He holds a Master of Business Administration (MBA), Bachelor of Science (BS) in Project Management, Associate of Applied Science (AAS) in Engineering Technology, is a certified Project Management Professional (PMP), Microsoft Certified Professional (MCP), Design For Six Sigma (DFSS) Green Belt and has received many other awards and recognitions throughout his career.