Do you ever have a dependency on someone in a different part of the organization (or externally) and yet they don't have the same sense of urgency as you? Increasingly, PMO leaders and project managers are responsible for delivering initiatives with people who do not report to us while relying on stakeholders we don't have authority over. Our ability to influence can make all the difference in getting commitment and achieving our objectives. In this session, Andy shares evidence-based insights on how to improve your ability to influence even when you don't have authority.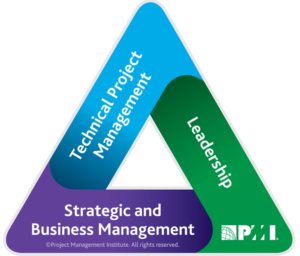 PMI Talent Triangle: Leadership
ANDY KAUFMAN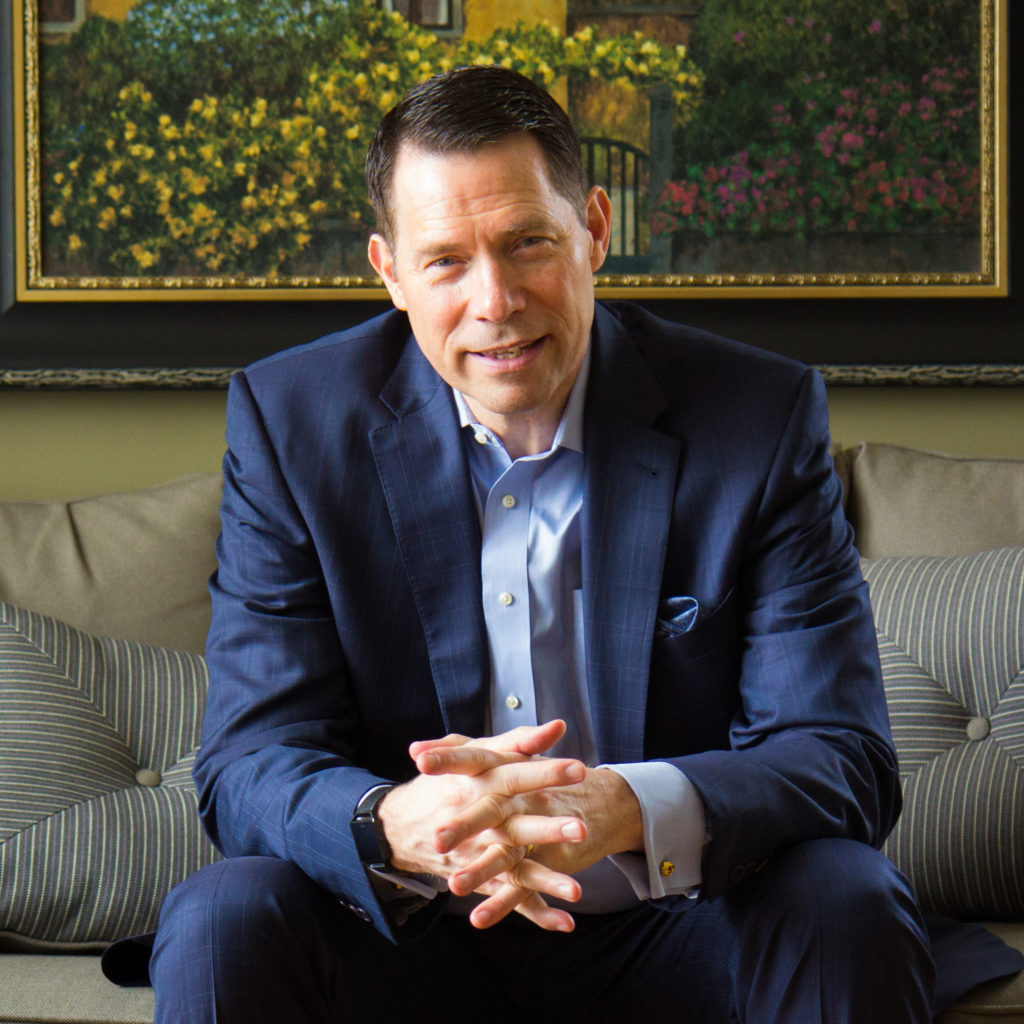 Andy Kaufman, PMP is a recognized expert on leadership and project management, helping organizations around the world improve their ability to lead and deliver. Andy works with leaders at the United Nations and other global clients to improve their ability to deliver on their initiatives. Before becoming an internationally sought-after speaker, Andy started as a software developer and was promoted into management for all the wrong reasons! He is the author of three books and host of the acclaimed People and Projects Podcast, which provides free PDUs through interviews and insights for his global listeners.