All Finding the right balance between using standards and best practices and making company specific adaptations is the key to facilitating the implementation of a PMO and the services it provides. The key word is tailoring: Tailoring the PMO services to your company, the industry in which it operates, and the culture and values of the people working there. By taking a proactive approach, deliberately/consciously tailoring important aspects of the PMO services and the processes associated with the PMO work, you significantly speed up and improve the implementation of important methods thereby increasing the likelihood of creating a real impact on the business.workplaces have politics – good and bad. People bring their personal emotions, needs, ambitions, cultural aspects and everything else in between.
As Project Managers we need to be able to understand and navigate politics to deliver the required project outcomes.
This session is a how-to guide – practical steps to help you understand politics and deliver.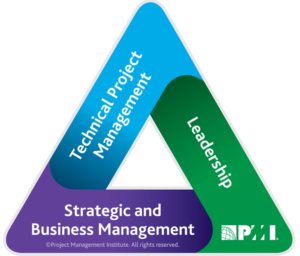 PMI Talent Triangle: Leadership
HANS ARNBJERG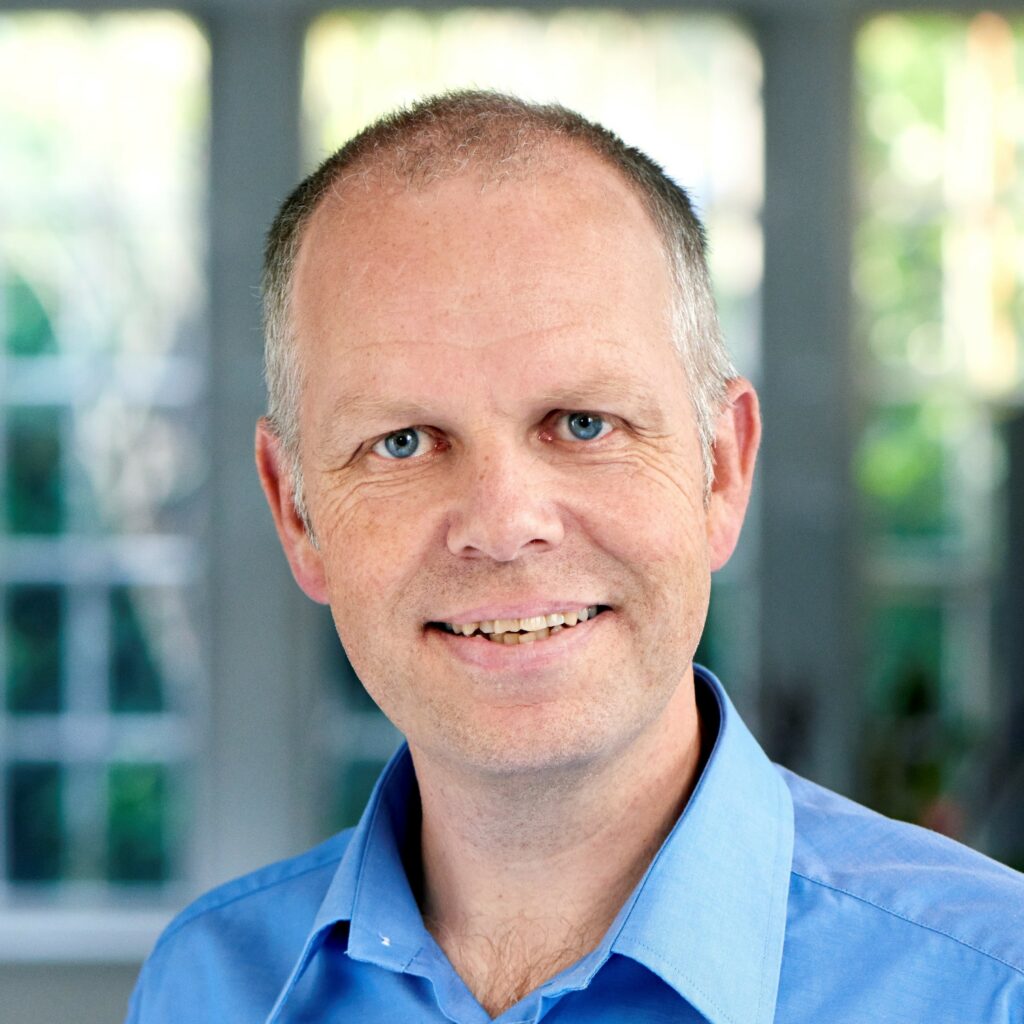 Hans is the Founder and CEO of Project Governance APS who has 25 years of experience within the P3O area. He has held all of the following positions: Functional head, Head of PMO, Steering committee chairman, and Senior project and program manager. Hans has extensive experience within the pharmaceutical, engineering and product development industries. Since 2010 Hans has been heading Project Governance, a consulting company operating in northern EU, focusing on PMO development and Project management training. Hans has a Msc in Human physiology from University of Copenhagen, a bac. in Spanish from Universidad de Granada, and an eMBA from Henley Business School.
Hans spends 50% of his time with corporates developing PMOs and 50% as investor and chairman of start-ups