Americo Pinto will present an innovative and practical model that will allow you to ensure that the mix of functions of your PMO is aligned with the expectations of your stakeholders, an essential factor for the value of the PMO to be truly recognized by the organization and stakeholders.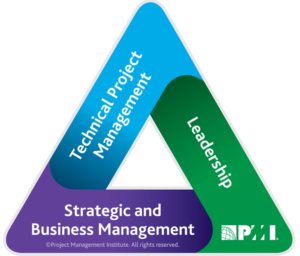 PMI Talent Triangle: Technical
AMERICO PINTO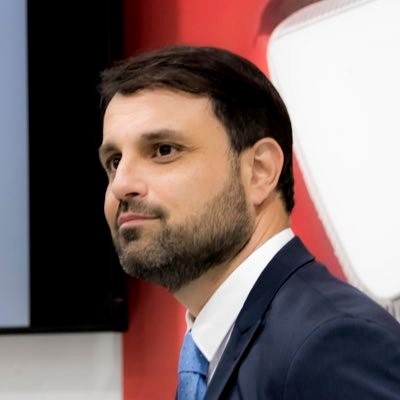 Americo Pinto, PMP, PMO-CC, PMO-CP, is Chair of PMO Global Alliance, the world's largest community of PMO professionals.
He has more than 20 years of international experience in PMOs, Strategy and Project Management, working as a Practitioner, Consultant, Professor, Researcher, Speaker and Author. Americo Pinto was the recipient of the PMI Distinguished Contribution Award in 2012.