In this session, we dive into why PMOs are in the perfect position to lead change within organizations. It is now the time for PMOs to become "Chief Transformation Officers" and support the digital transformation within their enterprise. Join us to discover why now is the time to evolve your PMO, starting with a 3-step process.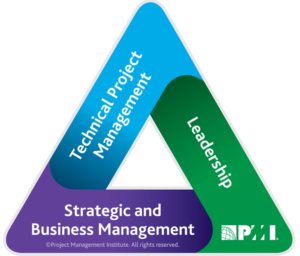 PMI Talent Triangle: Leadership
VALERIE ZELLER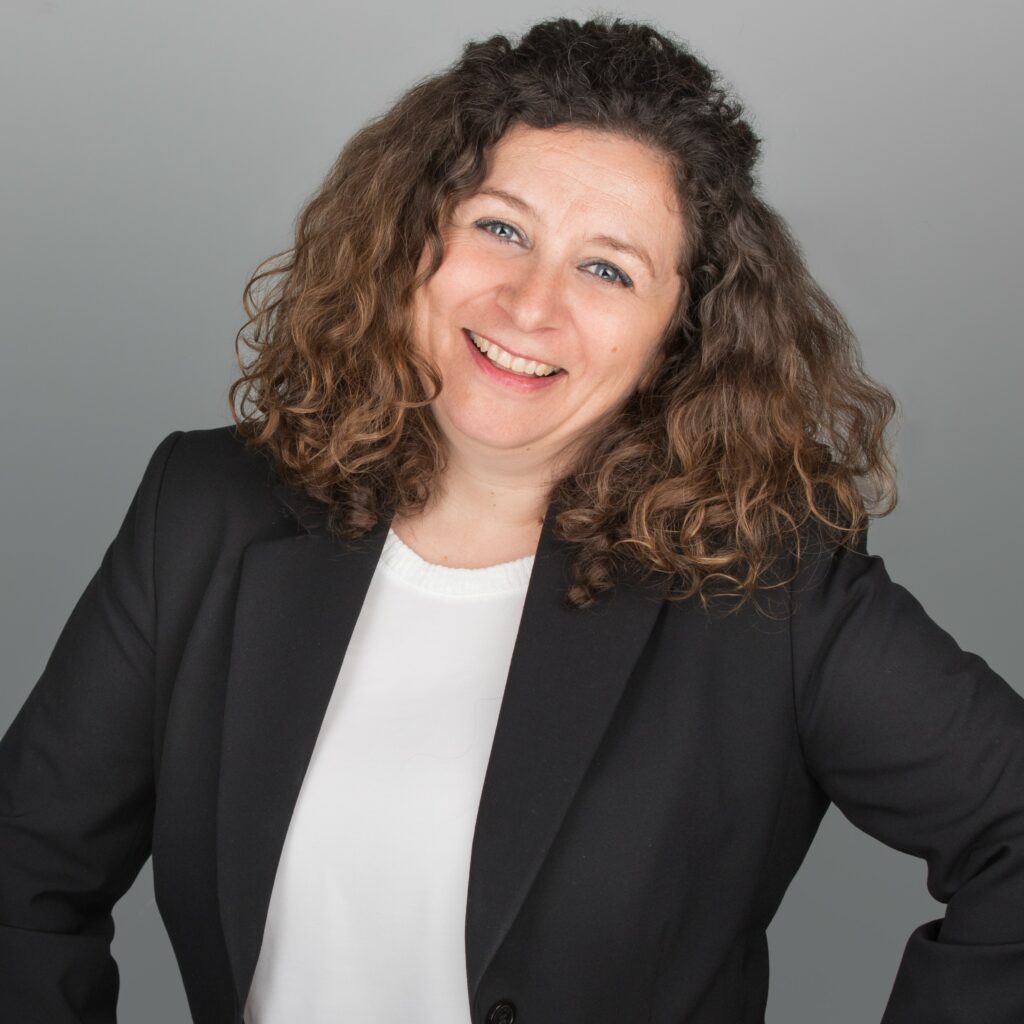 Valerie Zeller is Sciforma's CMO. As such, she is responsible for planning, developing, implementing and monitoring the overall business marketing strategy of Sciforma PPM solution. Valerie Zeller is a growth strategist with more than 20 years of experience launching innovative software and middleware solutions in the U.S. and Europe. As a marketer, software enthusiast and process optimizer, her goal is to develop solutions that increase organizations' productivity.