Priya Patra talks about her experience during the COVID-19 lockdown from Mumbai. She covers the Project Management Technology Quotient (PMTQ) and how it's applied to navigate the new COVID-19 normal.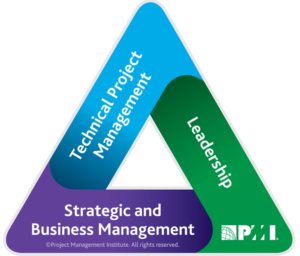 PMI Talent Triangle: Technical
PRIYA PATRA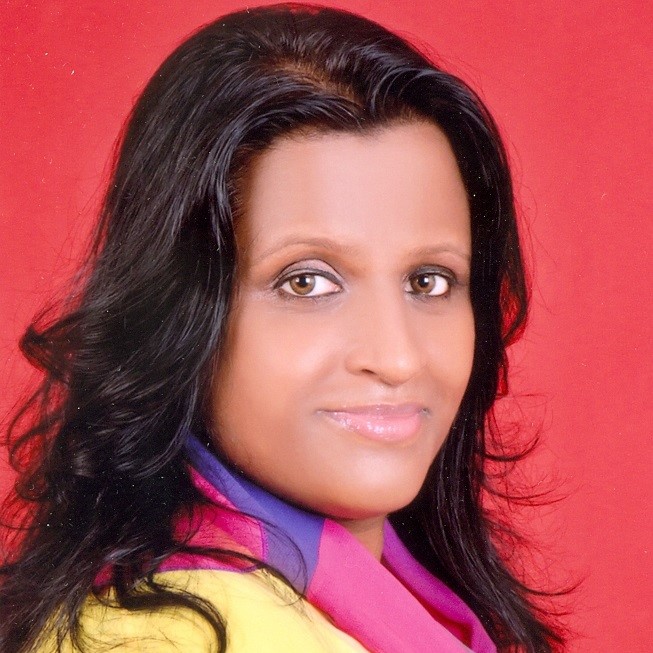 Priya Patra, Program Manager, Capgemini Priya is a mother of two, Author, Blogger, Women Empower believer, Dreamer, Creator and a Futurist An Agile Evangelist and a Program Manager spearheading Digital transformation, digital quality assurance and quality engineering program for a large conglomerate in Lifesciences domain
She Leads Agile Community Of Practice with Capgemini 546 members, across 40 countries evangelizing Agile practices across all levels in the organization. She is speaker for national and International conferences on IoT, Agile and Project Management When she is not working, she dreams about the future of work, and its impact on projects.
Her views are expressed through blogs on projectmanagement.com https://www.projectmanagement.com/blogs/570914/The-Future-of-PM-Work #AgileW2W #futureofPMWork #SpeakerPriya