How do we navigate the really tough times? What do we tell ourselves, how do we adjust our rhythms and our work pace, in order to get it done? And how does that affect our ability to get it done in the future? What can we do instead, so we'll be energized and ready for the next challenge? And the next?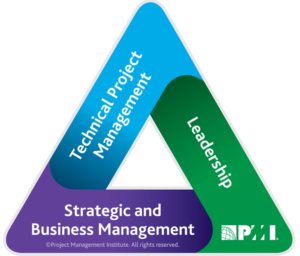 PMI Talent Triangle: Leadership
BETH GENLY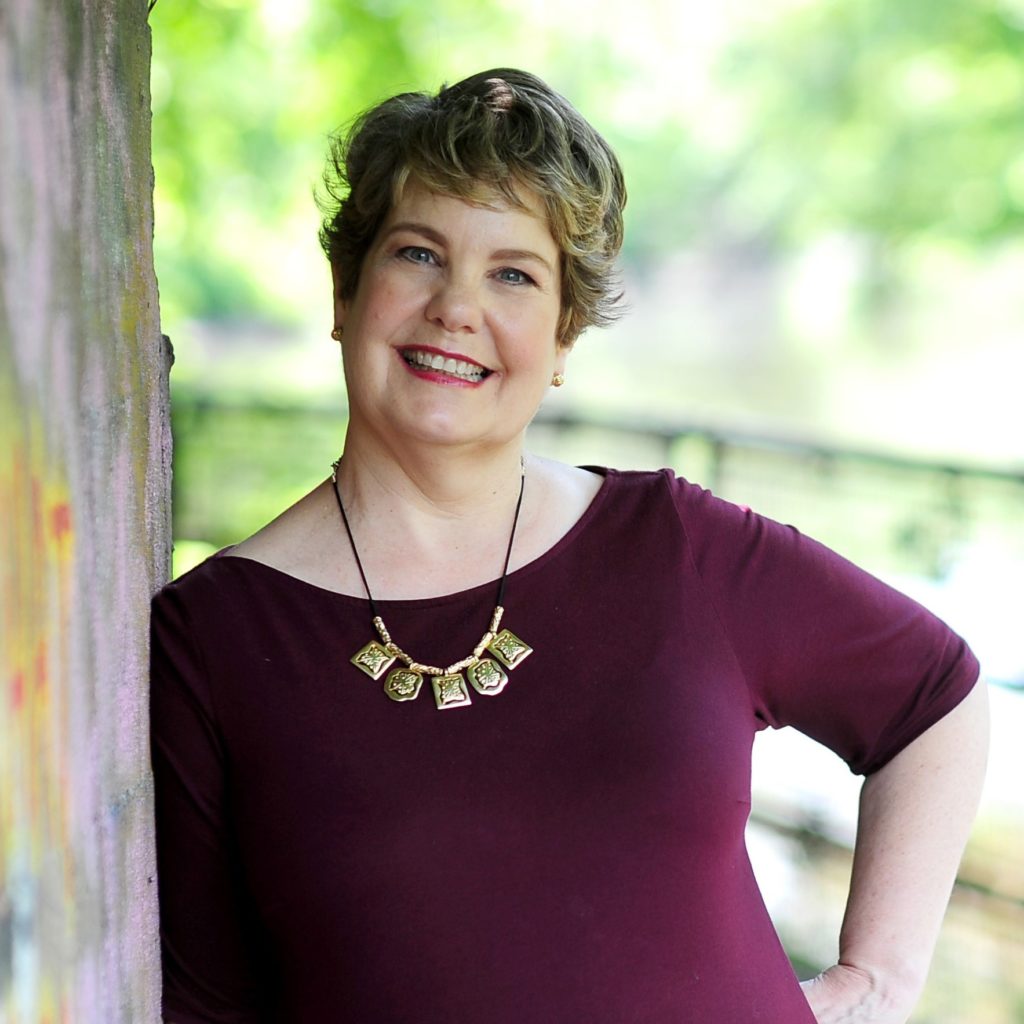 Beth is the Yale-educated coach and speaker at the heart of Burnout Solutions. She's co-author of the ground-breaking book, "Save Yourself from Burnout: A System to Get Your Life Back." Beth Genly supports hard-working professionals who are really killing it – and nearly killing themselves in the process – supporting them to build a life that optimizes their careers AND their well-being.