Hear the story of how the Ella's Kitchen PMO went from non-existence to PMO of the Year in just two years. This session shows how any organization can create its own unique PMO, regardless of PM maturity level. In fact, much of what this PMO has done is deliberately immature and that's been fundamental to its success. Learn how their 'pea-themed' strategy caught the imagination of their colleagues and helped them build trusting, collaborative relationships with their project teams, and find out how you can take some of these tricks home to your own PMO.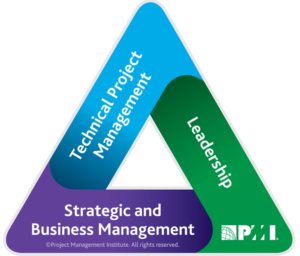 PMI Talent Triangle: Leadership
ELLEN JARRETT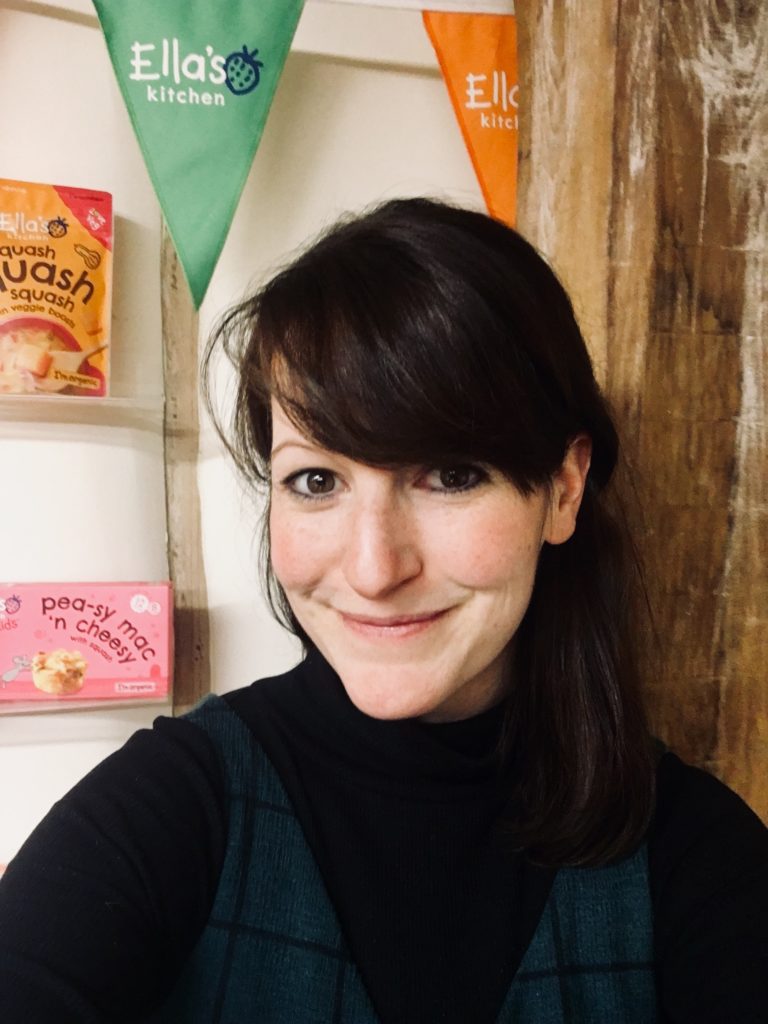 Ellen began life in project management within the third sector on fundraising and awareness campaigns, before moving into PMO management. She created the first Guide Dogs for the Blind PMO in 2015 before moving on to Ella's Kitchen and setting up their unique 'Smoothly' team in 2017.