We all know legacy organizations were not built for speed. The need to become a Future Ready organization today, so one can leap ahead and stay competitive, is critical to success, especially given all the forces of change in these turbulent times.
In his new book, the #1 Best Seller "Future Ready", Nick explores how organizations can leverage this new framework to develop an aligned vision of their future ahead, quickly build new future-focused customer value, develop the leaders of tomorrow, and shift mindsets to a culture of exponential thinking. For this talk or discussion, brings practical examples to life through the work he has done with over half of the Fortune 200.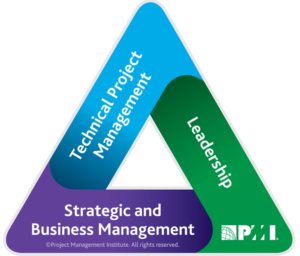 PMI Talent Triangle: Leadership
NICK DAVIS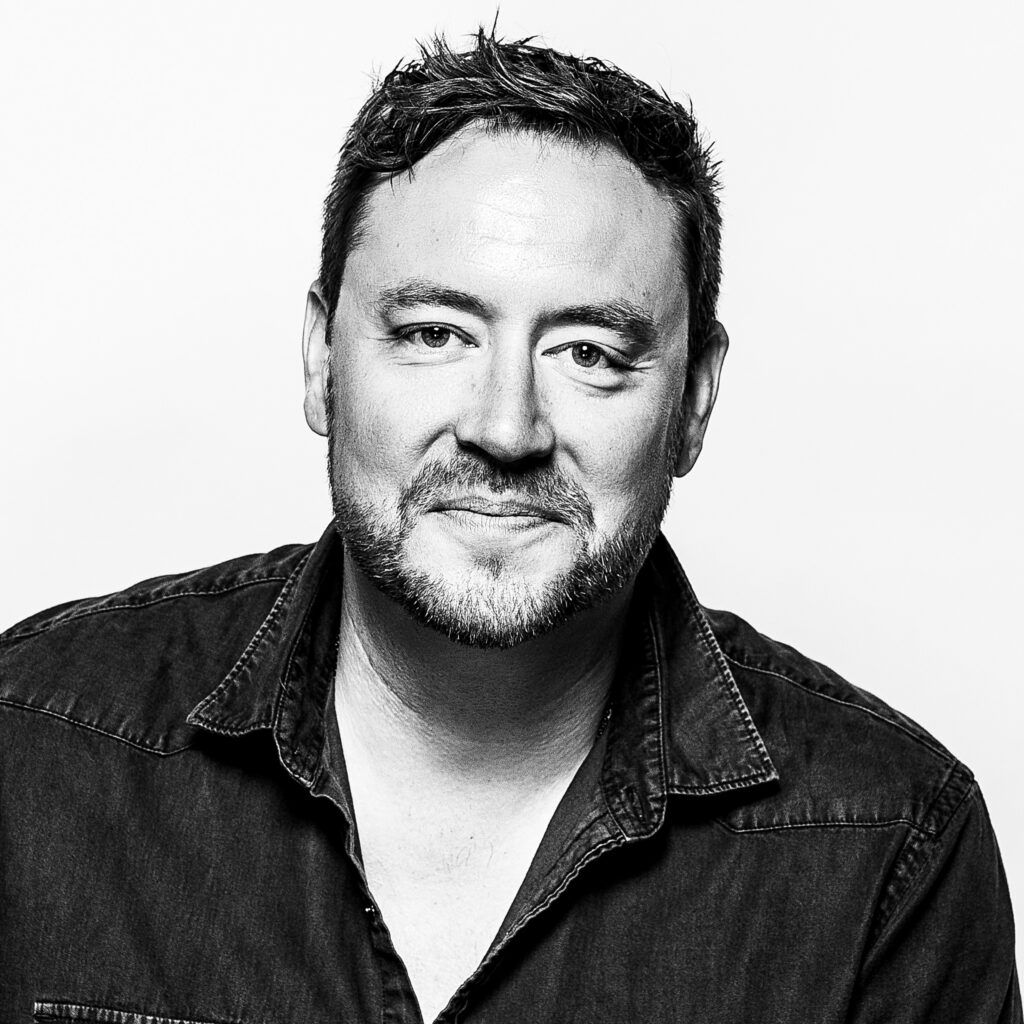 Nick Davis is a Managing Partner at Reaching the Future Faster, Inc, and Chief Platform Officer of the Mid-Ohio Food Collective, a Feeding America member food bank.
Nick also serves as the Faculty Chair of Corporate Innovation at Singularity University where he directs the research and thought leadership development around Corporate Innovation.
Nick is also a Venture Partner at Bold Capital and the author of the Amazon #1 Best Seller Future Ready: A Changemakers Guide to the Exponential Revolution.