Three Simple Changes to Transform any PMO into a "Profit Maximization Engine"
In this session, you will learn why most PMOs are not designed to maximize profit (or impact) and how that affects the organizations they support. You'll discover how just a few simple changes can transform your PMO into a Profit Maximization Engine that your executives will love. This session is one you won't want to miss because you will never think about project management the same again.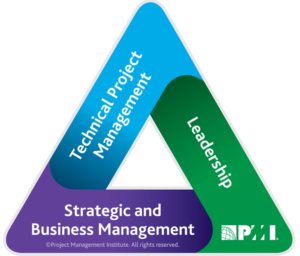 PMI Talent Triangle: Strategic and Business Management
MICHAEL HANNAN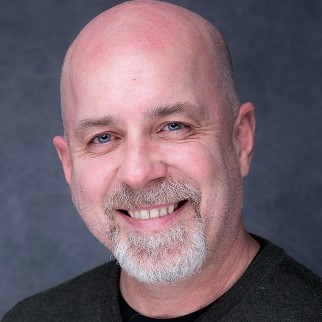 Mike is a leading-edge thinker and renegade who believes that we all must do more to unleash our boundless potential and solve increasingly complex global issues. He envisions a community-centric, expert-guided "power-to-the-edge" solution to most of these issues. For leaders and managers, this means open-platform approaches to innovating and sharing the most effective management practices. For consultants and other experts, this means that we are too often part of the problem, and need to do a much better job channeling our expertise in a way that delivers much greater impact.