Whether you are running PMOs, programs, or projects, it is critical that you tie the work you do to the IMPACT you and your team are having in the organization. In this session, Lauren Pawell, a business and marketing guru, shares the ways you can get and keep your seat at the table by learning how to speak your business leaders' language, prioritizing how you spend your time, solving business problems, marketing yourself and your team along the way, and reinforcing (reminding them of) your value in a non-salesy way.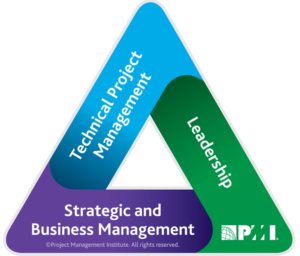 PMI Talent Triangle: Leadership
LAUREN PAWELL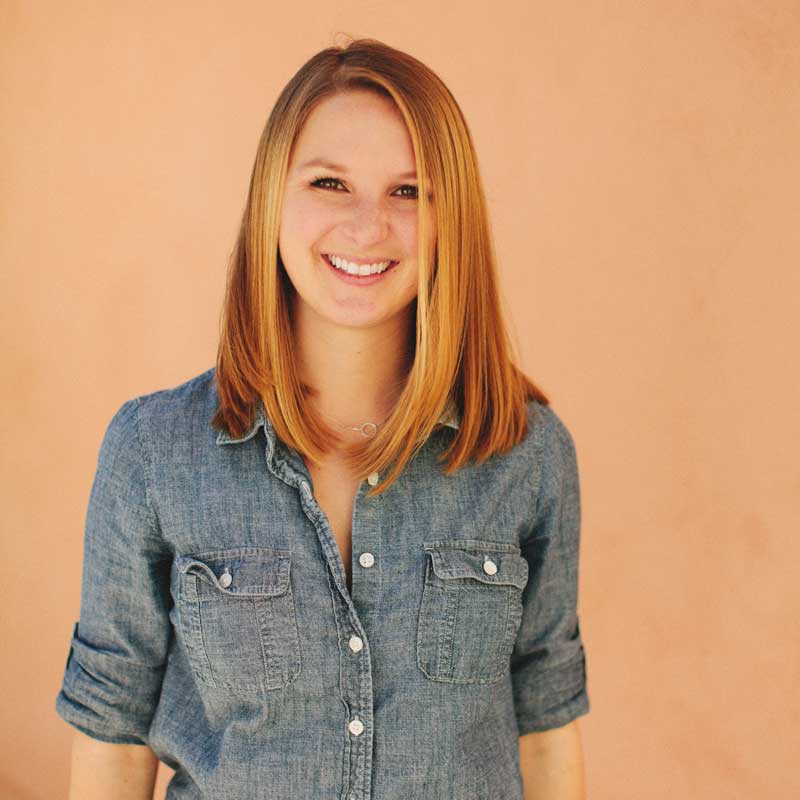 Lauren helps business owners and their teams generate, nurture and qualify more leads online. She helps organizations with high-impact marketing efforts, so they don't waste any time or money, spinning their wheels on tactics that won't drive real results. Case in point? That time she generated $262,822.58 in sales for a client using only 9 emails. As an online marketing strategist, Lauren's appeared as a guest expert for platforms like 90 Day Year Live, Thrive Global, Freshbooks, LeadPages & Wordstream & taught as guest faculty at the Laguna College of Art & Design.