No matter your PMO or PM journey, the makeup of your team, or how you may stand out from a diversity perspective, Laura and Emma explore the ways you can find your inner power to chart your own course and harness your leadership potential to shine even when you might be feeling like you aren't being treated fairly. They share their stories and experiences, looking at the ways these two women leaders have confronted fears, rose above challenges, and built strong and diverse teams of their own to make a big IMPACT.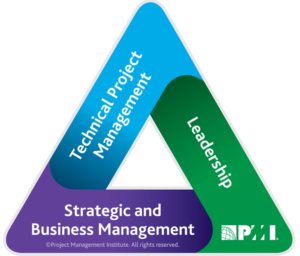 PMI Talent Triangle: Leadership
EMMA-RUTH ARNAZ-PEMBERTON
Emma-Ruth Arnaz-Pemberton; a Fellow of the Association for Project Management is a PMO, Project, Programme and Portfolio specialist with extensive experience in the change management industry and a particular focus on collaboration, PMO conception & strategy, method and capability development. As the Director of Consulting Services for Wellingtone Project Management, Emma-Ruth is responsible for all services within the PPM DNA consulting area; including PMO implementation, project definition, and PMO metrics, training and competency framework. She organizes Wellingtone's two flagship annual events; the FuturePMO conference and Project Management Day of Service.