Leaders face unprecedented demands on their time and focus. Master the necessary knowledge and skills to consistently bring your best to the table and inspire Fierce Loyalty throughout your organization.
DID YOU KNOW?
How leaders lead determines whether an organization can create and inspire Fierce Loyalty.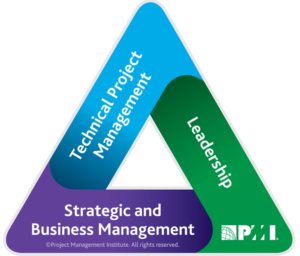 PMI Talent Triangle: Leadership
SARAH ROBINSON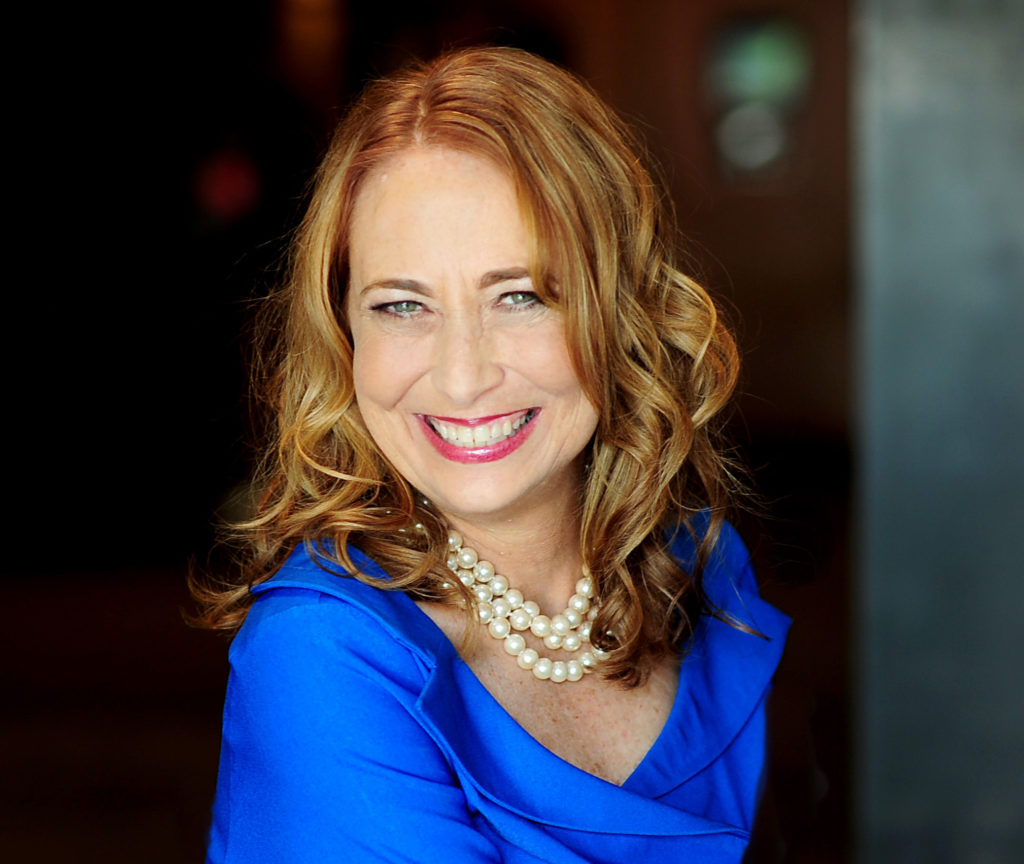 Sarah Robinson, CEO of Fierce Loyalty, Inc., advises her international clients on building, engaging, leading and inspiring a 360 degree organizational culture of Fierce Loyalty. She is a regular guest expert at MSNBC and is ranked by both Forbes and Dun and Bradstreet as a top Twitter expert on entrepreneurship and small business.Sarah is also a featured business expert at Inc.com, Entrepreneur.com, AOL.com, AmEx Open, The International Business Women's Conference, Vocus, Aileron, The DEX Entrepreneur's Summit, LOHAS and Social Media Marketing World, and The National Press Club.