Organizations that identify and address pervasive mindsets at the outset are four times more likely to succeed in organizational-change efforts than are companies that overlook this stage. During this presentation, we will cover the key aspects to ensure that we as PMO's lay the right foundation in achieving the goals of our organisations using a people-first approach.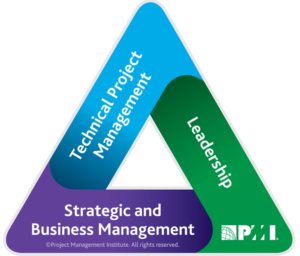 PMI Talent Triangle: Leadership
PRISCILLA BAKX-KABAI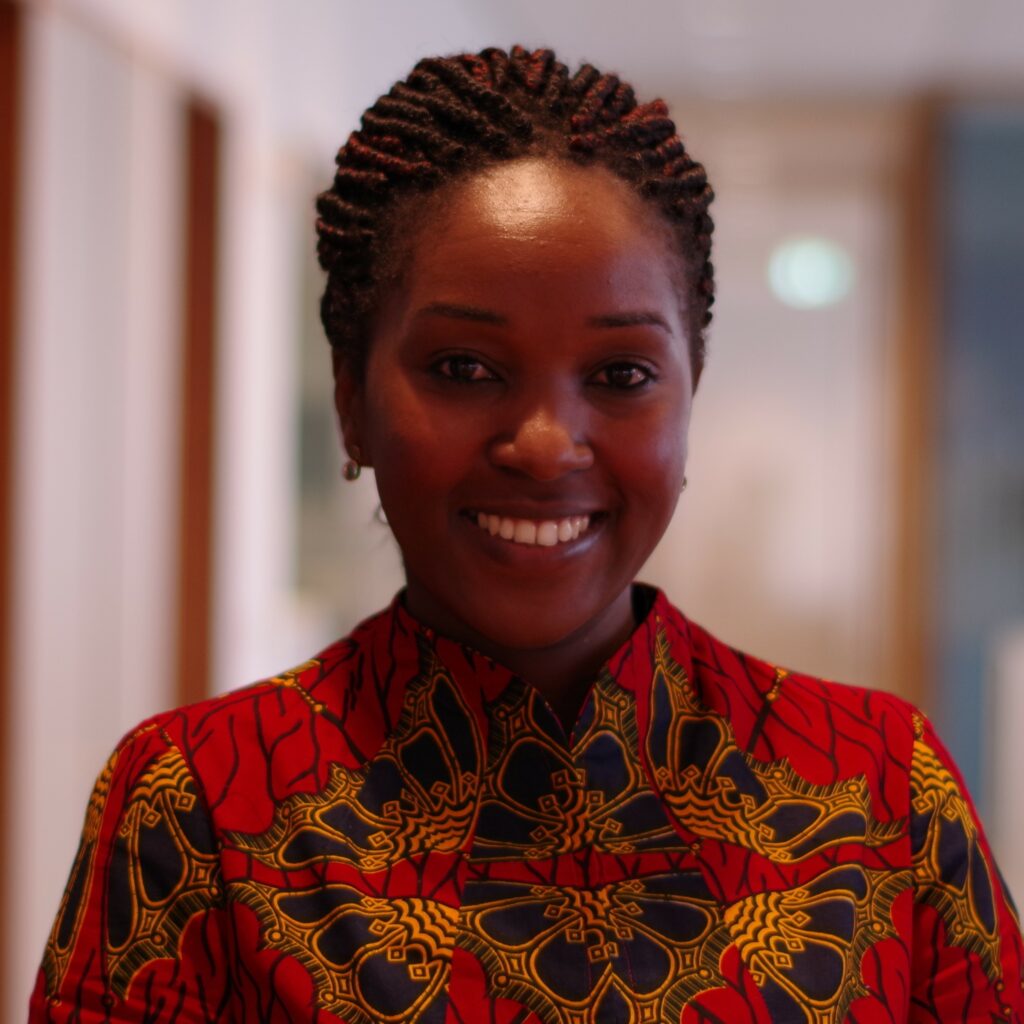 Priscilla's professional motto is to simplify & support others in enabling a people-first approach to project management.
She supports individuals and organizations to unleash their maximum potential through enabling a shift to Outward Minded Project Management, based on a proven mindset shift program developed by the Arbinger Institute, and coupled with more than a decade in experience as a project professional in various international settings.