Emotional Intelligence is an area of reflection and skill development that is vital for PMs, Leaders and for PMOs. Our ability to influence and to shape the practice of project management in our organizations is conditioned not just by techniques, practice guidelines and compliance management, but by the interactions we have with people we deal with. An emotionally intelligent PMO is much more effective than one which only focuses on its formal technical mandate.
In this session, Dev Ramcharan, an EI in PM specialist, will walk you through an introduction to EI for PMOs.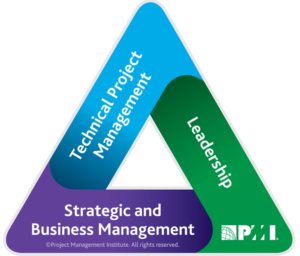 PMI Talent Triangle: Leadership
DEV RAMCHARAN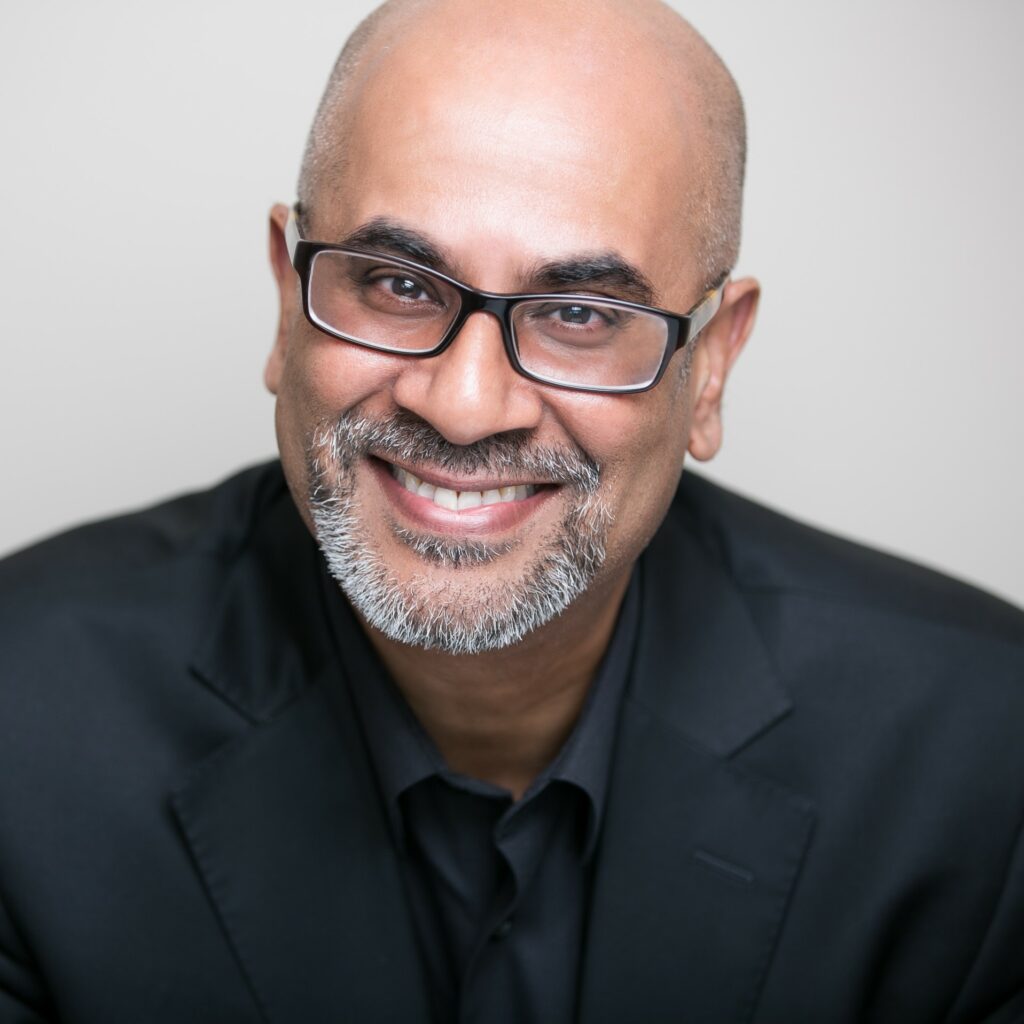 Dev Ramcharan has worked in, built and managed PMOs for over 20 years, in Banking, Telecommunications and in Health Care. In his private consulting practice, Dev focuses on individual and organizational change. His services include assessment and training in Emotional Intelligence and Culture Change. Dev is a PMP, a Prosci Certified Change Management Practitioner, a Certified Career Transition Coach, and an Emotional Intelligence Assessor, Trainer and Coach. Dev currently works for the City of Toronto as a Management Consultant in the IT Strategy and Portfolio Management Group.