Rich shares a varied perspective of what it takes to provide quality education about project management to a variety of audiences, in particular, practicing PMs and aspiring professionals at the university level.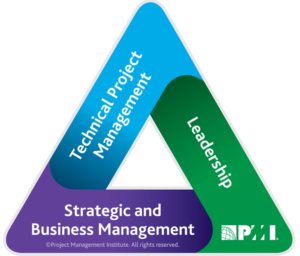 PMI Talent Triangle: Leadership
RICH MALTZMAN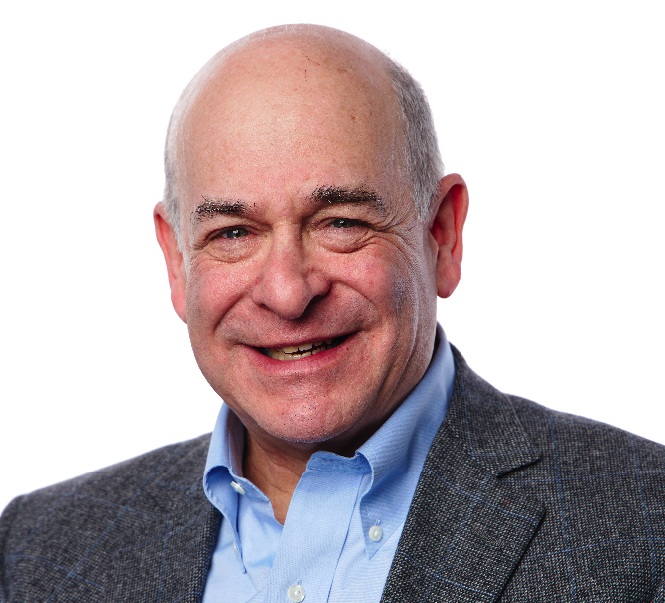 Rich Maltzman, PMP, started his professional career in 1978 as an engineer at what is now Nokia, after receiving a BSEE and MSIE degrees. Since1988 he's been a PMO leader, including a 2-year assignment in The Netherlands overseeing a team of PMs in Europe, Middle East, and Africa. In parallel, Rich has taught at the university level for over 30 years, co-authored several books on PM competency and sustainability and is now a Senior Lecturer at Boston University.