Hear the lessons learned of a PMO transitioning to an SRO. Join Jennie to hear about what went well and what opportunities were faced during the past year. This will be a great session for any PMO to get tips on how to mature your PMO! Jennie can also touch on the pandemic leadership of the overall portfolio.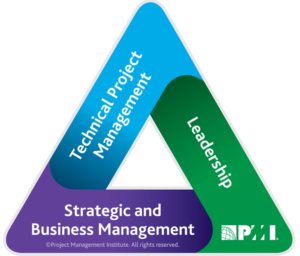 PMI Talent Triangle: Leadership
JENNIE M. FOWLER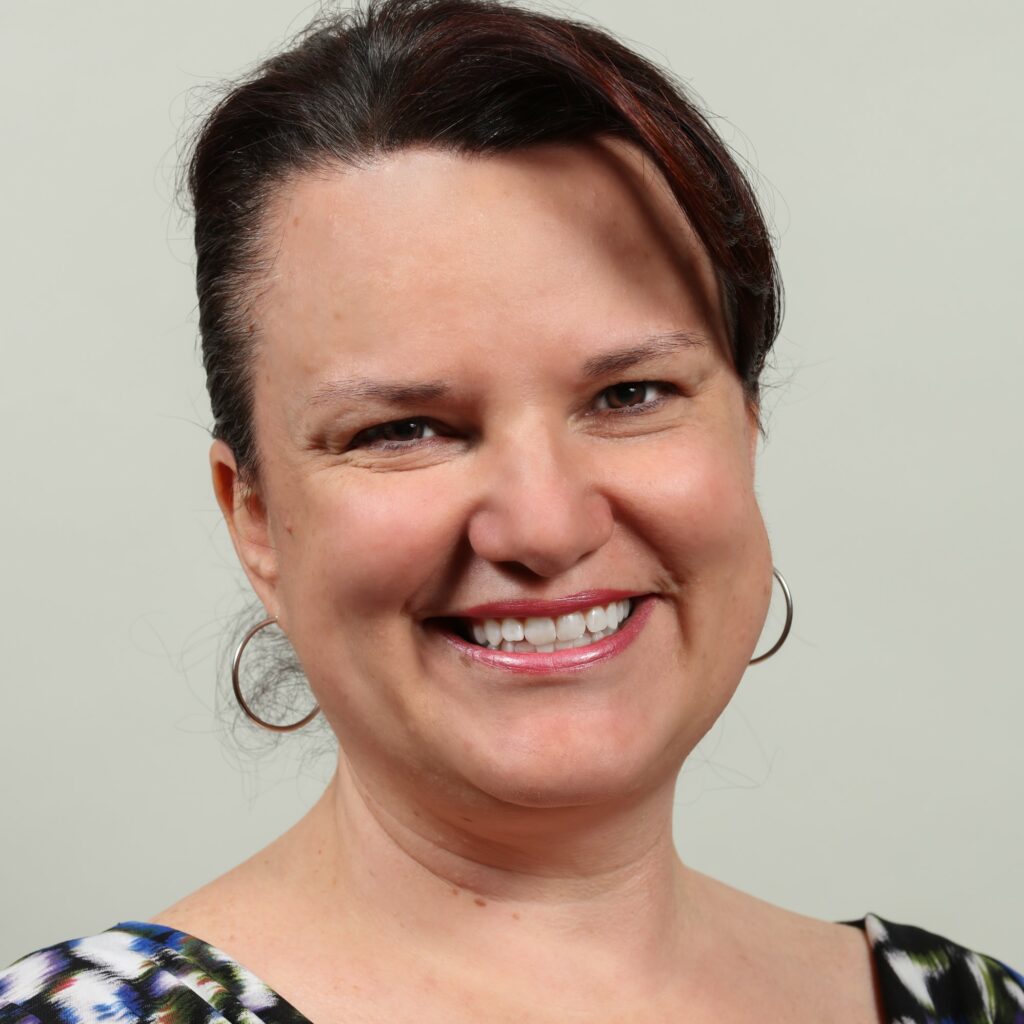 Jennie is the Head of SRO (formerly EPMO) & Vendor Management with American Credit Acceptance. She brings 23 years of experience in the IT & Enterprise PM sectors (verticals include: Financial sector, Telecomm, Consulting Firm(s), Manufacturing & Medical). Jennie has started and/or matured 7 PMO / EPMO's in her career in roles such as Head of IT PMO, Head of EPMO, and yes, even CIO.
Along with a Master's degree, Jennie has several certifications and/or formal training which include: PMP, ACP, CSM, MPM, Project+. As a speaker, she has partnered with organizations such as Gartner, local PMI chapter(s), Women in Technology group(s) & Executive CIO Forum & IT Summit. Her Myers Briggs personality is ENFJ "the mentor". Jennie is using her experience & personality to move to the next phase of our craft: Strategy Realization Office!