As a PMO leader, do you know how important marketing your PMO value and services is to how people see and understand the value of the PMO? In this enlightening interview, Lauren Pawell, an expert in all things marketing, will share insights from her many years of experience in corporate and now helping her clients articulate their value proposition to those they serve. Laura believes this is a MUST WATCH for all PMO leaders because we must stop selling the PMO and instead learn how to let the value of the PMO shine.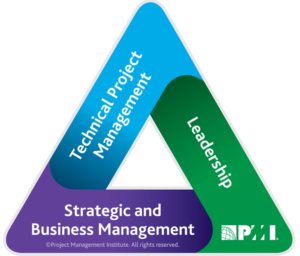 PMI Talent Triangle: Leadership
LAUREN PAWELL BIOGRAPHY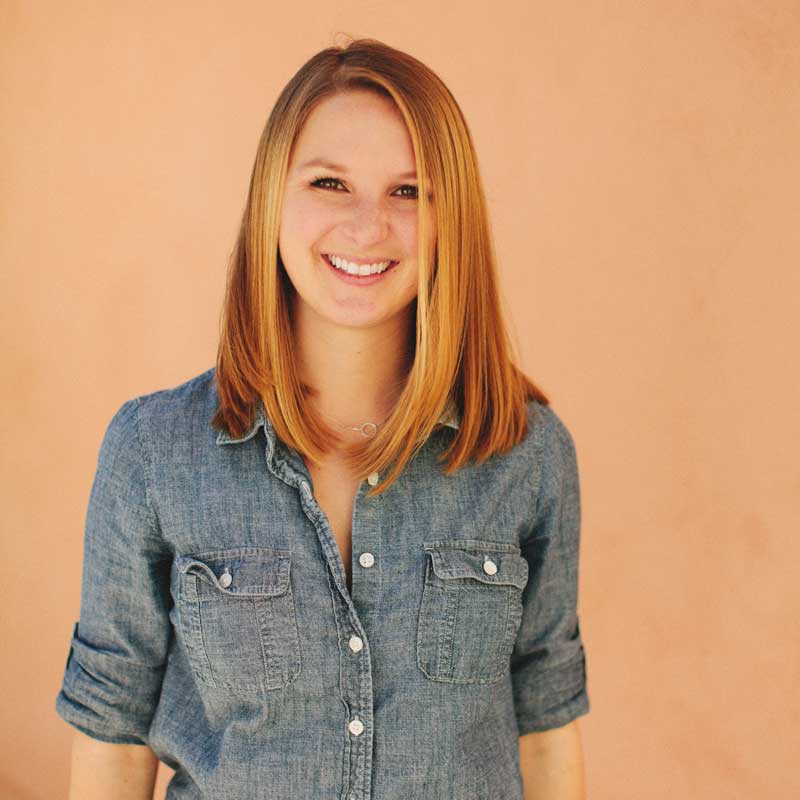 Lauren Pawell, MBA, helps entrepreneurs generate, nurture and qualify more leads online. She helps business owners with high-impact marketing efforts, so they don't waste any time or money on tactics that won't drive real results. Case in point? That time she generated $262,822.58 in sales for a client using only 9 email campaigns. As an online marketing strategist, Lauren has been featured in Copyblogger, appeared as a guest expert for 90 Day Year Live, Highbrow, The Office Talk Podcast, Freshbooks, Thrive Global, Female Entrepreneur Association, Dubsado, LeadPages, LeadQuizzes, Wordstream, and BrandIt Girl, and has taught as guest faculty at the Laguna College of Art and Design.