Leadership is a team sport and every great team has a great coach behind them. Leading is more than delegating tasks and performance management. This session will walk you through some basic coaching skills every leader should have.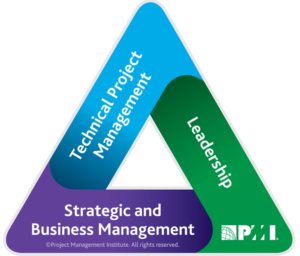 PMI Talent Triangle: Leadership
ANU SMALLEY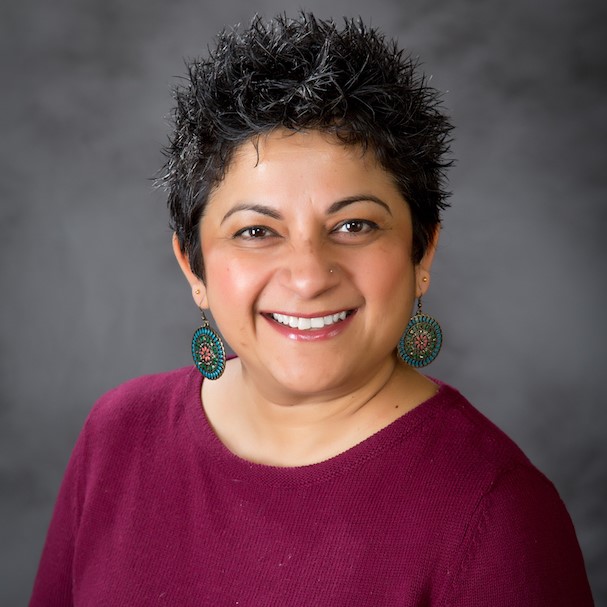 Anu is the President and Founder of Capala Consulting Group, LLC where she specializes in Executive coaching and Agile Transformations.
She is also an Enterprise Agile Coach and Certified Scrum Trainer® – providing education and coaching, consulting services to clients across the United States.
An IT professional with over 25 years of industry experience, Anu holds a Master's degree in Psychology from Osmania University in India and a Master's degree in Business Administration from Bowling Green State University, Ohio.