Hear Beth May's personal journey combined with the journey of the Project Management for Change organization. Her personal journey was about leaving her job after 28 years, so that she could have more impact (professionally and socially). Initially, she didn't do much project management for her "day job" so she joined PM4Change so that she could do project management as her "hobby" and so that she could have the opportunity to have the social impact that she yearned for.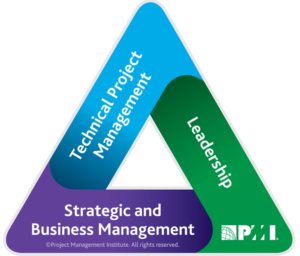 PMI Talent Triangle: Leadership
ELIZABETH ("BETH") MAY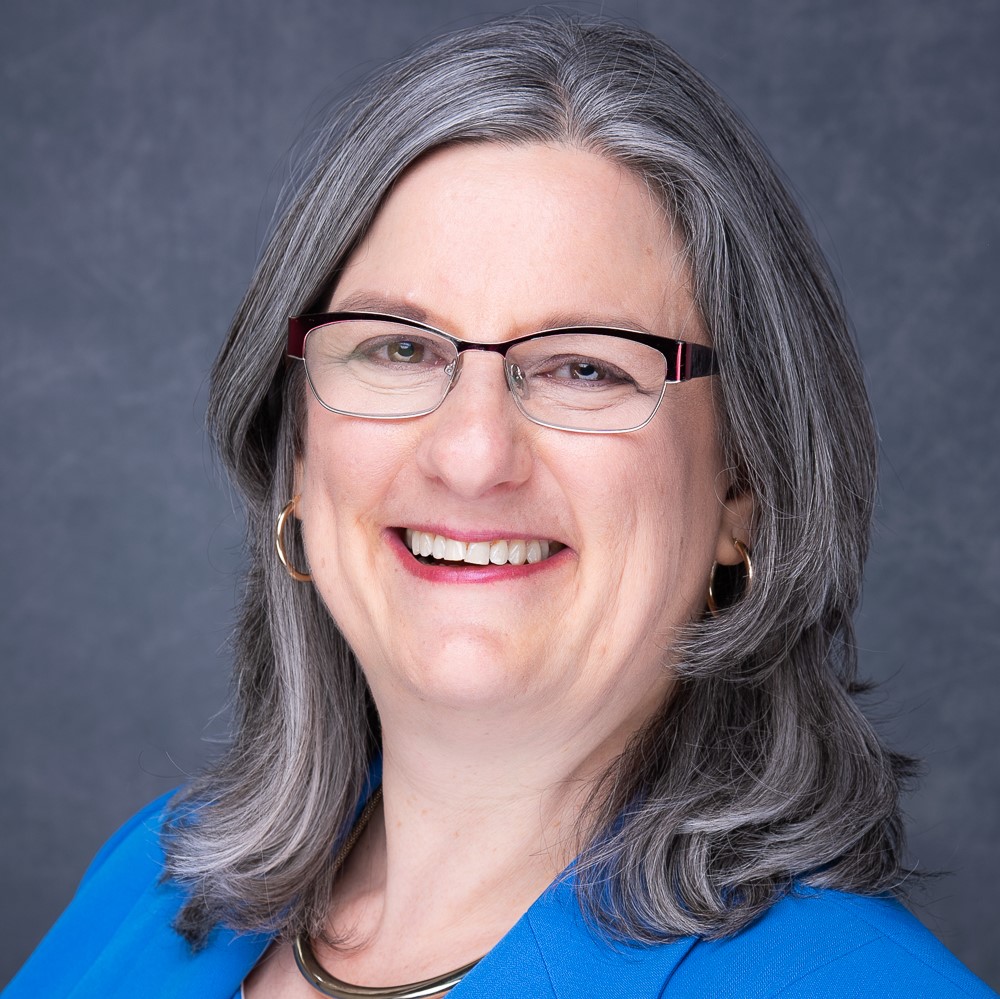 Beth is a PMO Leader, Program Manager, and Change Driver with degrees in Computer Engineering (B.S.) and Computer Science (M.S.) and experience on large system development programs. As an Independent Management and Engineering Consultant, she supported a range of clients from Fortune 100 companies to small businesses and non-profits through paid engagements and volunteer activities. She is currently a Program Management Director at T-Rex Solutions, LLC and the Chief Operating Officer at Project Management for Change (PM4C).