Lead Your PMO through the COVID-19 Crisis – and Beyond! In this session, Barbara teaches you to start with your self – cope with the stress of change and role model resilience. Then to support your team – inspire a growth versus fixed collective mindset and accelerate agile progress towards an even more change-capable culture. Finally, to emerge as more confident and competent – and less stressed and frustrated – leaders of change, individually and collectively.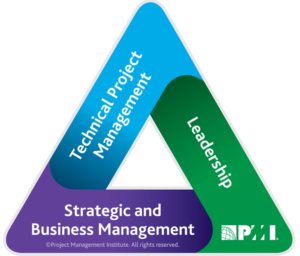 PMI Talent Triangle: Leadership
BARBARA TRAUTLEIN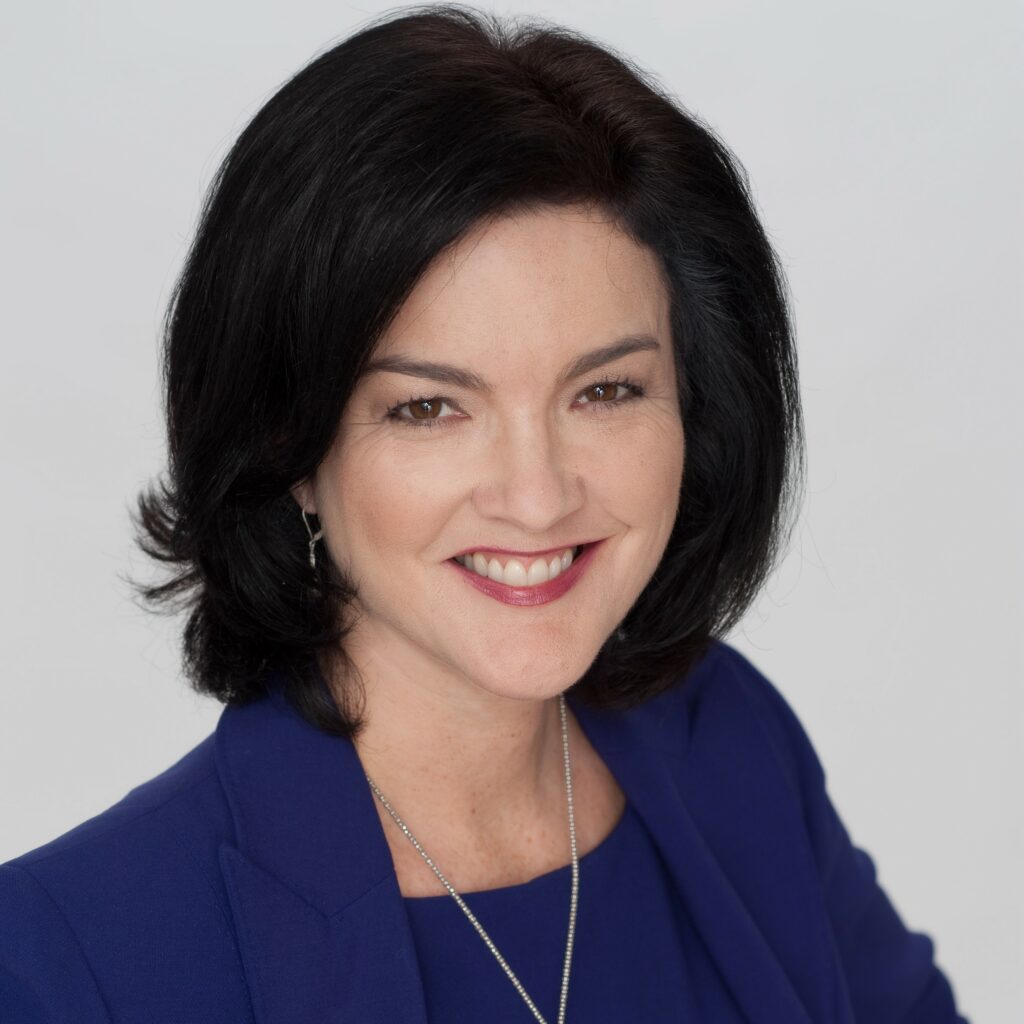 Barbara A. Trautlein, PhD is author of the best-selling book Change Intelligence: Use the Power of CQ to Lead Change that Sticks, principal and founder of Change Catalysts, and originator of the CQ System for Developing Change Intelligent Leaders and Organizations. For over 25 years, Barbara has coached executives, trained leaders at all levels, certified change agents, and facilitated mission-critical change management initiatives – achieving bottom-line business and powerful leadership results for clients. In 2015 she had the honor of being awarded Change Management Consultant of the Year by the Association of Change Management Professionals (ACMP) Midwest Chapter.
She is gifted at sharing strategies and tactics that are accessible, actionable, and immediately applicable. Her blend of research and real-world expertise makes her an in-demand speaker at conferences in North America, South America, Europe, Asia, and Africa. Barbara has a unique ability to connect with her audiences, from C-level executives in Fortune 50 organizations to front-line employees, and across industries, from steel mills to sales teams, refineries to retail outlets, and healthcare to high tech. Clients served include Abbot Laboratories, BP, Cisco, Ford, the NYPD, and Northwestern University. Barbara holds a doctorate in Organizational Psychology from the University of Michigan.