This session focuses on key organizational change "moments that matter" for project professionals to drive change and improve their project outcomes.
Facilitated by a change management strategist and thought leader with proven business experience, CCMP™ and Prosci ADKAR change certifications and an engaging learning style, the session will look at organizational change through the lens of a project professional. Participants will understand the value and benefit of organizational change to their project role as well as how they can action practical change strategies that will enhance their projects and grow their skills.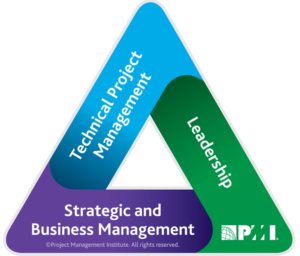 PMI Talent Triangle: Leadership
MICHELLE YANAHAN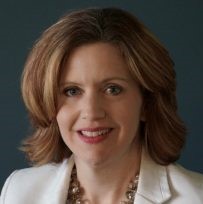 Michelle Yanahan, Principal and Owner of ChangeFit 360, is a passionate organizational change management strategist and thought leader with proven expertise in executing change management programs that enhance and grow organizational change management as a strategic business competency.
Michelle has 18 +years of progressive business experience in leadership roles in operations, change management, IT and PMO development.
Michelle holds a Masters in Organizational Behavior from Benedictine University and is CCMP and Prosci ADKAR change management certified.
Michelle has been a featured presenter for ACMP, ATD, Change Management Institute, Change Management Review, PMI, OD Network and SHRM. Michelle is a Faculty member for the University of Illinois at Chicago, Elmhurst College and Lake Forest Graduate School of Management.