Michael has built multiple successful businesses leveraging the power of project management and worked with executives around the world as the sought better ways to drive higher ROI for their organizations. Michael shares this executive perspective during an interview with Laura and explains why he believes there's so much more to project management than the title would suggest if you want to drive high-IMPACT in your organization.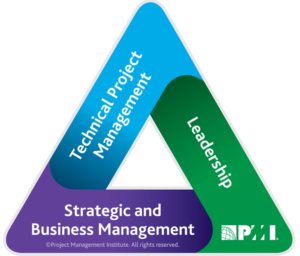 PMI TALENT TRIANGLE: Strategic and Business Management
MICHAEL PORT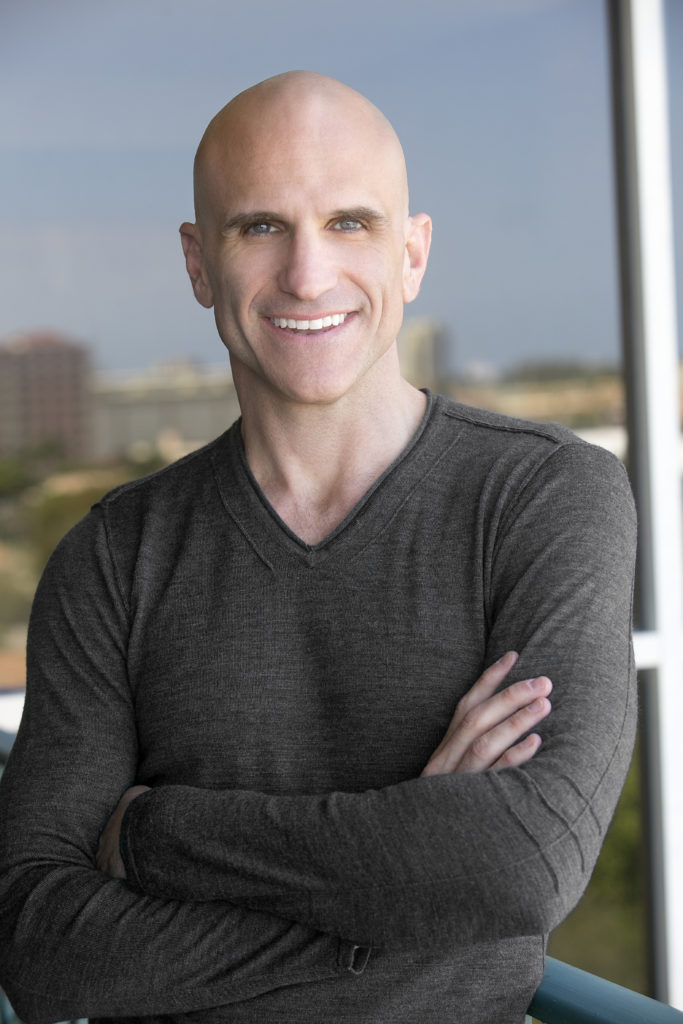 25 years ago, Michael Port earned his MFA in acting from NYU before working in TV, film, and theater. Now, at the Heroic Public Speaking Headquarters in NJ and for organizations around the world, he teaches non-actors what actors know about how to give better performances both onstage and off. Michael is the author of eight books including Book Yourself Solid and Steal the Show. They've been translated into 29 languages and been on the bestseller lists of the NY Times and Wall Street Journal among others. Clients include Disney, Best Buy, Guardian, Olympians, Navy Seals, FBI agents, Astronauts and thousands of others who care deeply about making a difference in the world.