Learn how to build a PMO in an organization that is not used to utilizing PMs in their projects.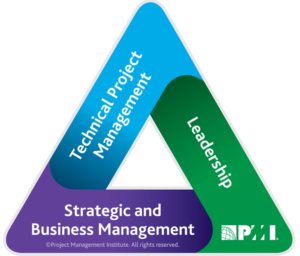 PMI Talent Triangle: Strategic and Business Management
ALLISON PRIMACK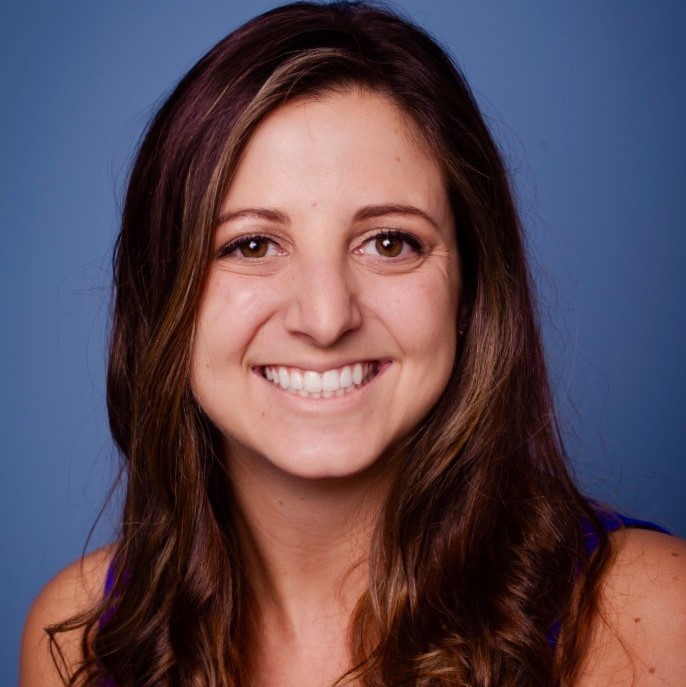 Born and raised in California, Allison Primack has spent the last 8 years in Washington DC supporting some of the largest federal IT projects. For Allison, there is a thrill in tackling newly forming programs and strategically building organizational structures and processes that are scalable, easily consumable, and effectively meet their objectives. She enjoys being placed into situations that require her to solve complex problems, and creatively break them down to incremental solutions. Allison recently started a new project management role at Conquest Cyber following two and a half years at a Fortune 500 health IT company, where she has managed a variety of initiatives that have helped them develop and scale the Federal practice to best serve client needs.
Allison is PMP certified and has earned her Masters of Public Policy from The George Washington University and her undergraduate degree in Communications from UC San Diego.