We are better leaders and team members when our well-being is secure. Navigating uncertainty and adversity has created a strain. Higher resiliency can help us bounce back from adversity and use it as an opportunity to stay focused and move forward. Come learn and connect with others as Patricia Bravo hosts an interactive session to share the 6 Key Areas of Resilience and was to design and strengthen your own resilience plan.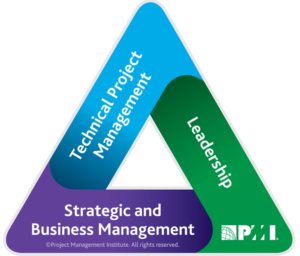 PMI Talent Triangle: Leadership
PATRICIA BRAVO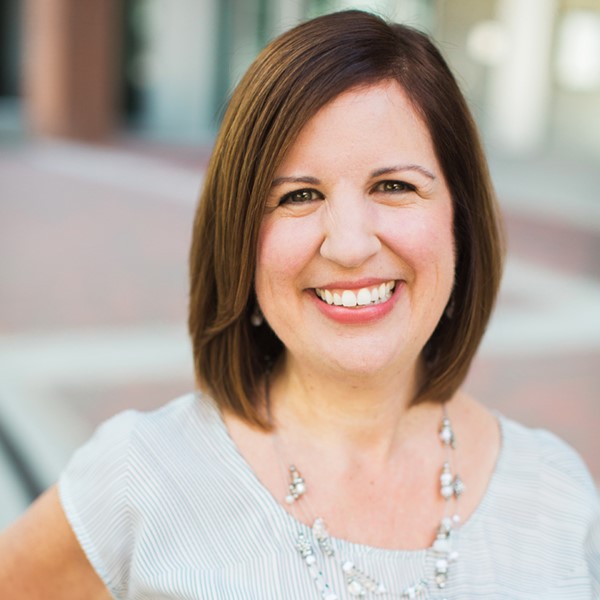 Patricia is a consultant, speaker, and author who advises clients on effective leadership through her company, Bravo For You. With an emphasis on Empathetic Leadership, Resilience, and Teams, she draws on her 20+ years of experience in working with leaders and teams to accelerate their capability. She teaches undergraduate courses at the University of Washington, Bothell, and professionals at UCLA Extension.