To get the results you want for your projects, you need to get attention. But many leaders don't know how to get it and keep it to grow their influence and impact at their PMO.
People often see attention as a transaction, something to trade, but it's much more than that. Neen has identified that we pay attention at three different levels; personal, professional, and global, and she's designed a powerful methodology that makes it easy to leverage all three.
Neen's Intentional Attention model helps PMO professionals be more deliberate about the choices we make and the actions we take to grow our influence and grow our team.
Join speaker, author, and sassy little Aussie, Neen James, and discover what makes attention valuable and why paying attention in very specific ways drives profitability, productivity, and accountability as a PMO.
You'll learn:
The three types of attention, Personal, Professional and Global and how to master each
Strategies to design work and personal environments to accelerate optimal attention and focus to accelerate your results
A framework to get you and your team aligned, focused and executing faster than ever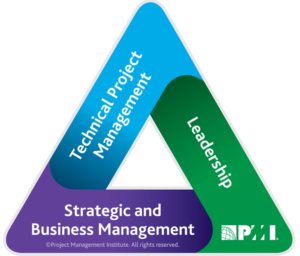 PMI TALENT TRIANGLE: Leadership
NEEN JAMES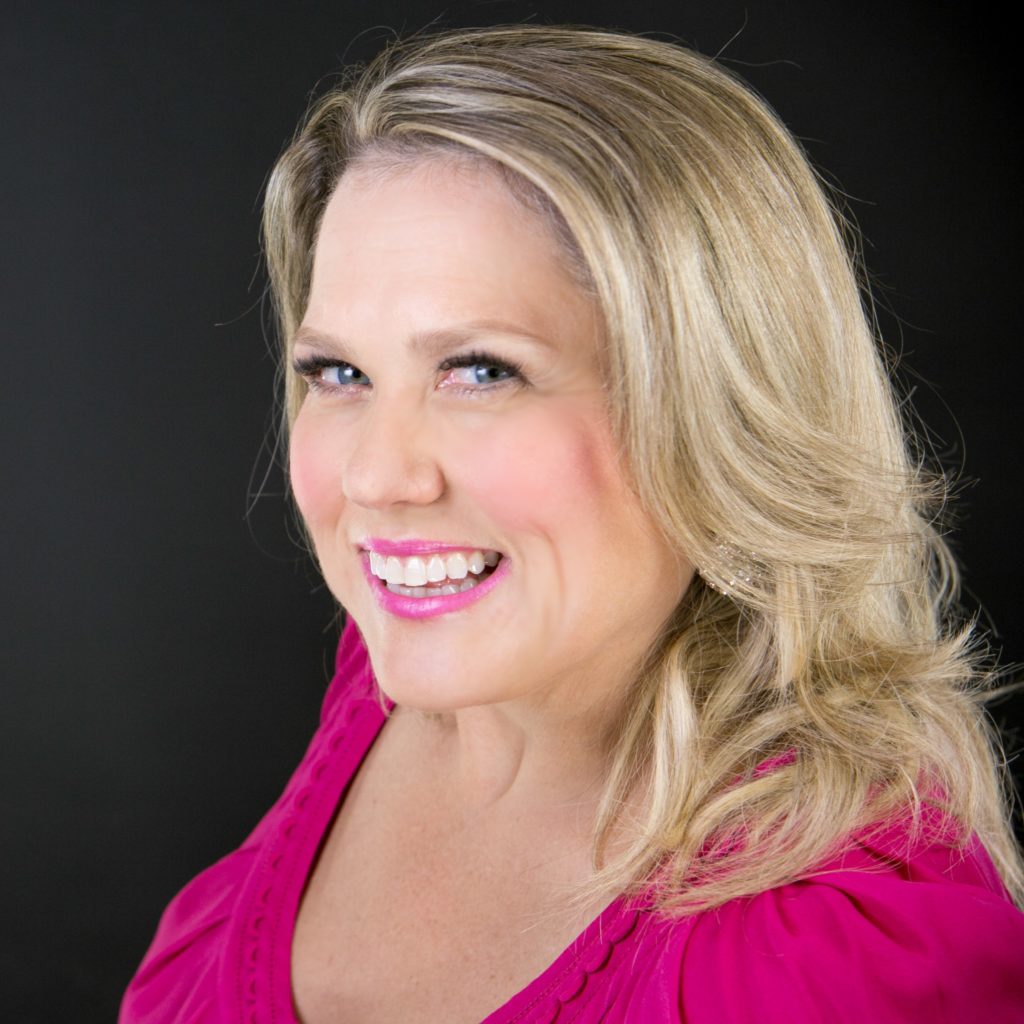 Neen James is the author of Folding TimeTM and Attention PaysTM. She has been named one of the Top 30 Leadership Speakers by Global Guru several years in a row because of her work with companies like Viacom, Comcast, and Abbot Pharmaceuticals among others.
Neen has boundless energy, is quick-witted and always offers powerful strategies for paying attention to what matters so you can get more done and create more significant moments at work, and home.
Neen is the kind of speaker that engages, educates, entertains, and delivers the real-world solutions that apply in your organization, your home, and your community. She also provides one-on-one consulting in a variety of leadership topics and loves serving her audiences.