Interview: Are Your Doing Things Right or Doing the Right Things?
In this interview, Stuart shares a very straightforward technique to ensure you are focused on the ONE thing that will drive the most value with your PMO.
Why Project Prioritization Should Be Job Number 1 for PMOs
How would you like to improve project success rates by 57%? Or reduce budget overruns by 45%? Or perhaps you'd like to reduce the number of late projects by 50%. This may sound like voodoo, but this is exactly what can happen when you really align your portfolio with strategic goals. In this talk, we'll show you how and give you actionable hints and tips to help you on the journey.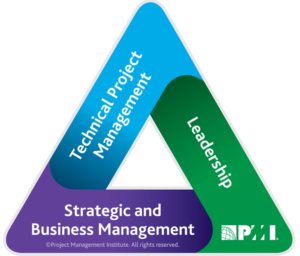 PMI Talent Triangle: Strategic and Business Management