This is a fun session with Tim Short, Senior Vice President of Global Operations for KeyedIn. Tim talks with Laura about their long histories in PMOs and project management and the evolution They've seen for PMOs and project management. Back in the 90s, They saw projects managed in a much more step-by-step approach.
Today, organizations must embrace organizational agility and learn to shift quickly as the needs of our customers are shifting. This creates an opportunity to embrace both big "A" Agile and little "a" agile in ways that are helping organizations thrive.
And this is where the PMO comes in…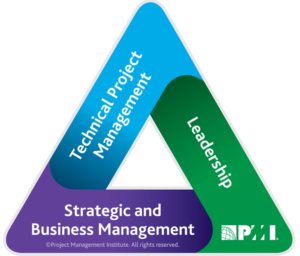 PMI Talent Triangle: Strategic and Business Management
TIM SHORT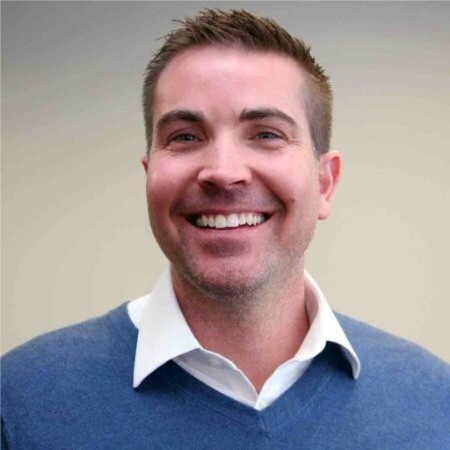 As Senior Vice President of Global Operations, Tim Short is responsible for ensuring KeyedIn customers not only successfully implement KeyedIn software, but also that they achieve their long-term business objectives and form a lasting partnership with the KeyedIn team. In executing those responsibilities, Tim leads teams of experienced professional services consultants, support technicians, training and education practitioners, and customer success managers.
Tim brings 20+ years of project and portfolio management experience to KeyedIn. Having led global, cross-functional project management offices (PMOs) at businesses such as Twinlab and CHG Healthcare, Tim has a keen sense of the struggles IT and portfolio management leaders face in fulfilling their demanding roles. With that knowledge and experience, Tim has been instrumental in growing the KeyedIn customer experience organization into a world-class team of PPM domain experts who are deeply invested in the success of KeyedIn customers.
Prior to KeyedIn, Tim held leadership positions in customer experience, professional services and portfolio management at Workfront, CHG Healthcare, Twinlab and Robert Half International. Tim studied business at The University of Utah, and holds a Masters Certification in Project Management from Villanova University.