It's official. Agile ways of working are now a required element of any modern organization. In a world of exponential change and complexity, staying relevant means transforming your organization to be more collaborative, iterative, and innovative. Unfortunately, the path to high performance is paved with land mines. Over and over, agile champions see their intentions and efforts get crushed up by overwhelming barriers to progress. It turns out, these barriers are all knowable in advance. In this high-energy presentation, executive agile coach Jesse Fewell shares his meta-research into the most commonly cited reasons transformations fail to meet expectations. Come to this third installment in a multi-part series exploring challenges facing all Agile transformations. We will offer fresh insights to convert agile frustration into proper perspective, leaving you better equipped to guide the journey forward.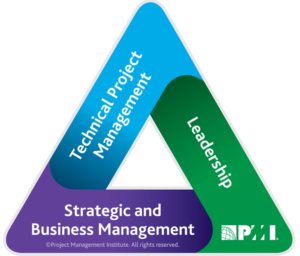 PMI Talent Triangle: Strategic and Business Management
JESSE FEWELL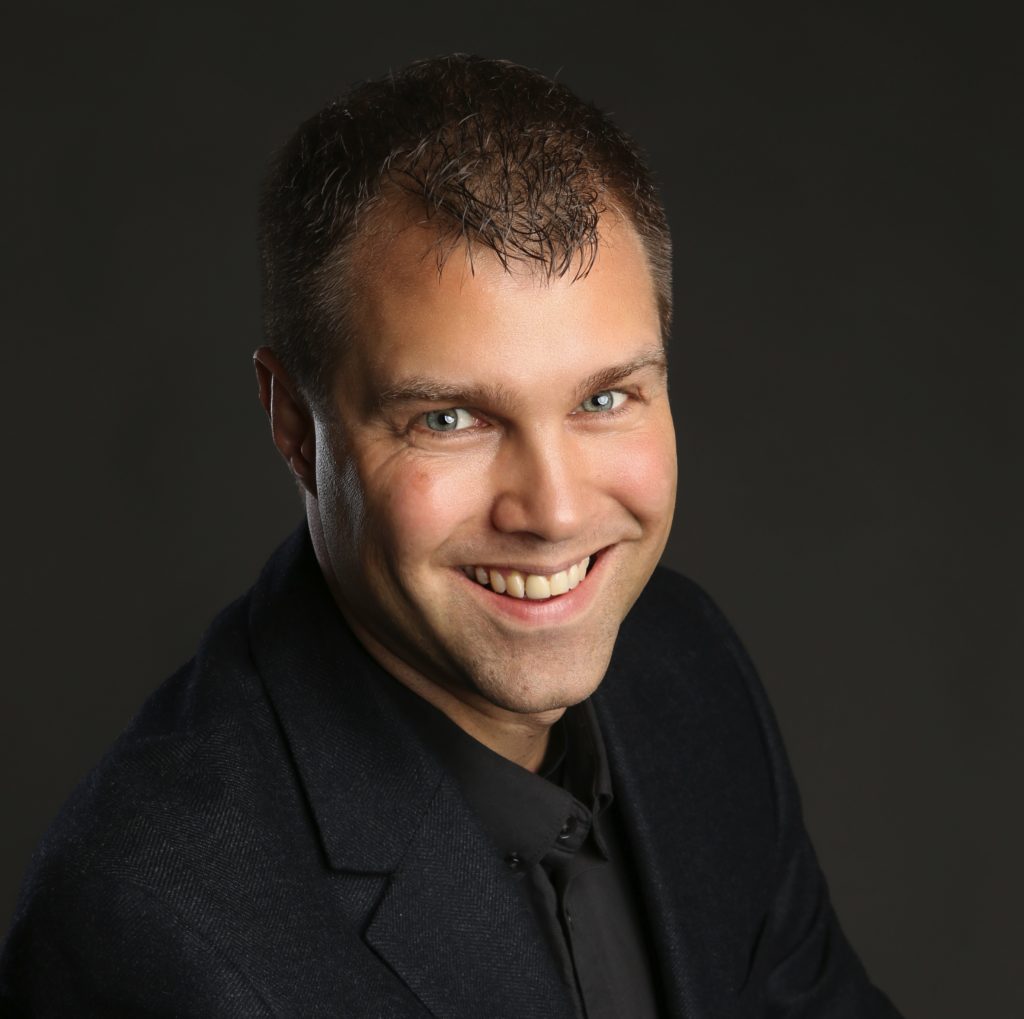 Jesse is an author, coach, and trainer who helps senior leaders from Boston to Bangalore transform their teams and organizations.
As a project management pioneer, he founded the original PMI Agile Community of Practice, co-created the PMI-ACP® agile certification, and co-authored the Agile Practice Guide®. A global entrepreneur and the founder of VirtuallyAgile.com, he has distilled his experiences in the handbook "Can You Hear Me Now: Working with Global, Distributed, Virtual Teams". A graduate of Johns Hopkins University, he is a double-certified leadership coach and an accredited instructor with four distinct agile certification bodies.