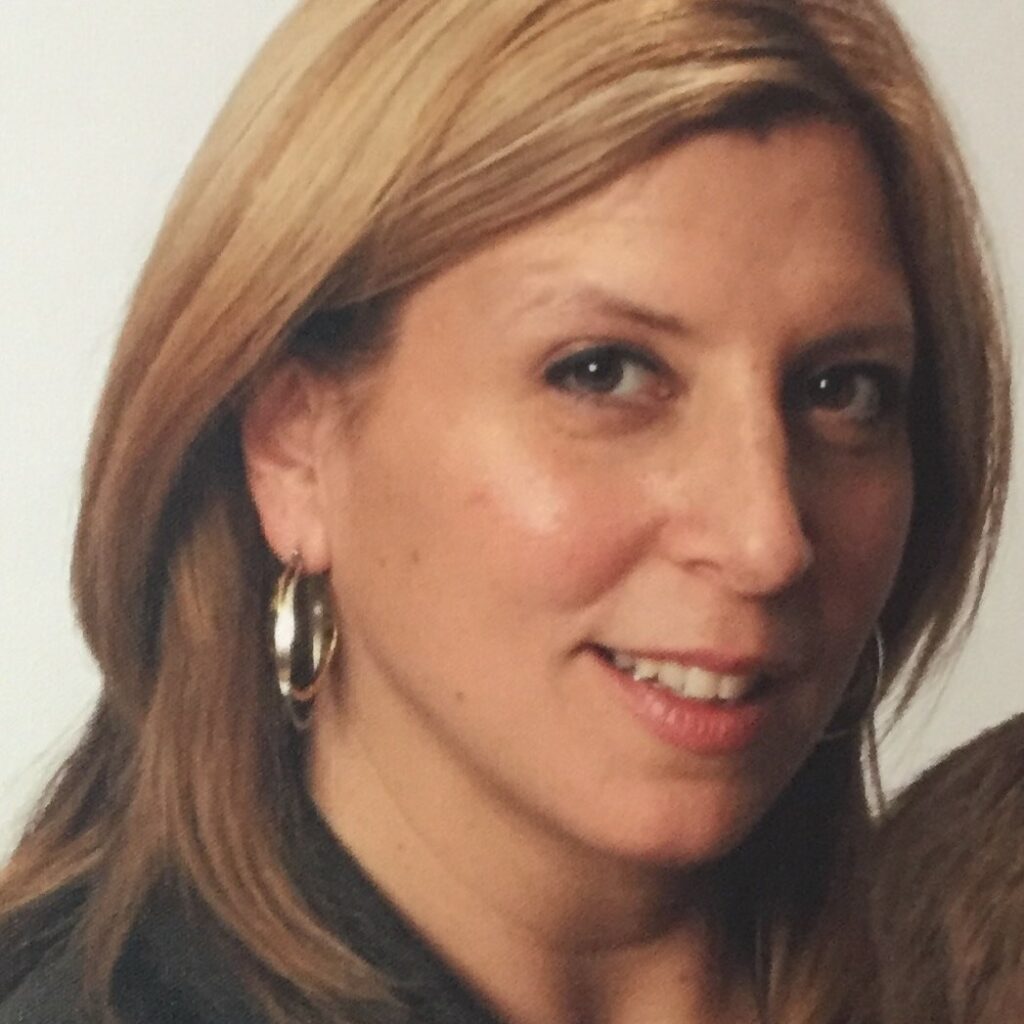 You can save yourself so much time and energy following this process if you are leading or a part of the PMO or building out project management capability. This just makes sense. Now, starting again in a new PMO leader role, I've never felt so confident! I know have everything I need to be successful in this new role right in this program.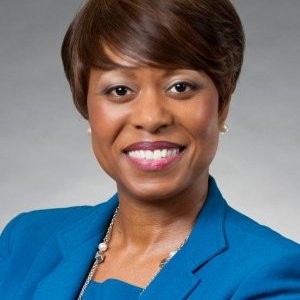 If you're worried about the money, you're thinking about it all wrong. I have shifted my mindset and now use the word investment all the time. I invested without the green light from my business because I thought this was so important. And it is! It's so good that my boss reimbursed me because the program is so good and I got real results fast. This is what happens when you invest in yourself.

I love so much about this program. It's really nice to not feel like I'm on an island by myself. Now in this community, I realize there's all these other people that are just like me! I'm not alone. I really value having the input of the group and all the guidance and support along the way.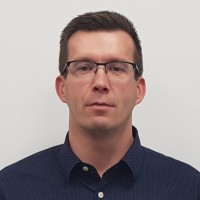 I love this program. I've been working on it for several months and it has given me a lot of "Ahaaa" moments, and solutions to my, well more company's problem. It is really hands-on PMO methodology and the best part are workshops within the worldwide student group and invited speakers where we learn from each other and get the best possible high lever expert guidance.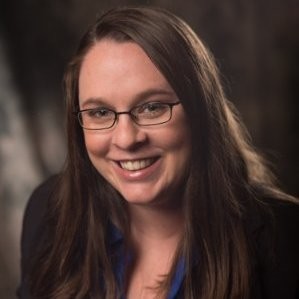 Laura's mentoring and the IMPACT Engine System™ program has been invaluable to me. It's given me confidence and guidance through the challenges that I face as a PMO leader of one. I can't thank Laura and her team enough for helping me learn and grow professionally over the last couple of years. Today, I not only work consistently and confidently with our leadership, but I'm also able to help coach others in our organization through the project management process. I highly recommend the IMPACT Engine System™ program and I know if you join you will not regret it.
I went out on a limb, and I signed up for the IMPACT Engine System™ and I have not regretted it for one minute! There's such a wealth of information in the IMPACT Engine System™ Implementation program itself and then there's wonderful coaching and support to uplevel fast. I don't regret for a minute having signed up for this because it's given me everything that I needed to build a new PMO.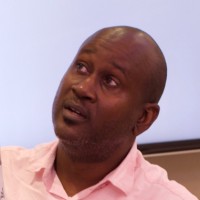 Being in the IMPACT Engine System™ program has made an absolute difference in my life in terms of the headaches and the pain that I would have experienced going it alone. I have no hesitation in recommending joining the program as early as you can because as we speak, time is running out for you. Laura and her team will help you make the IMPACT you need to make quickly.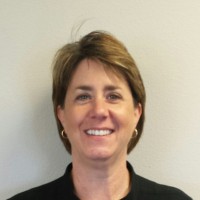 The Impact 90 Day PMO has given me the tools to move that project management needle in our organization. Laura is a fantastic coach who shared personal experiences and lessons learned in a way that's very relatable. The materials and support provided are priceless and I highly recommend the IMPACT Engine System™ program.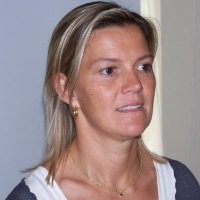 I was awakened by the health assessment results that changed how I want to take my PMO forward after 7 years in this role.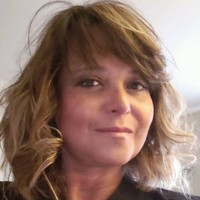 Beyond useful! A whole new meaning for the PMO: Project Management Optimized with PMO Strategies!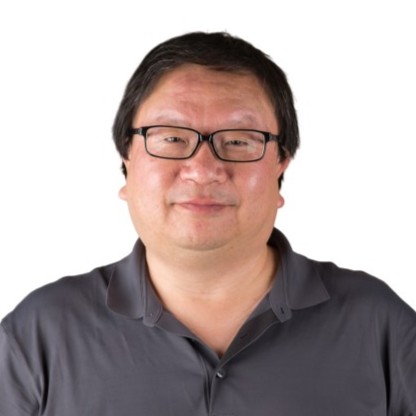 I would highly recommend PMO Strategies programs. I've increased the depth of my project management knowledge and the speed at which I'm learning all of it. If you're executing projects or major programs, this is the place to start.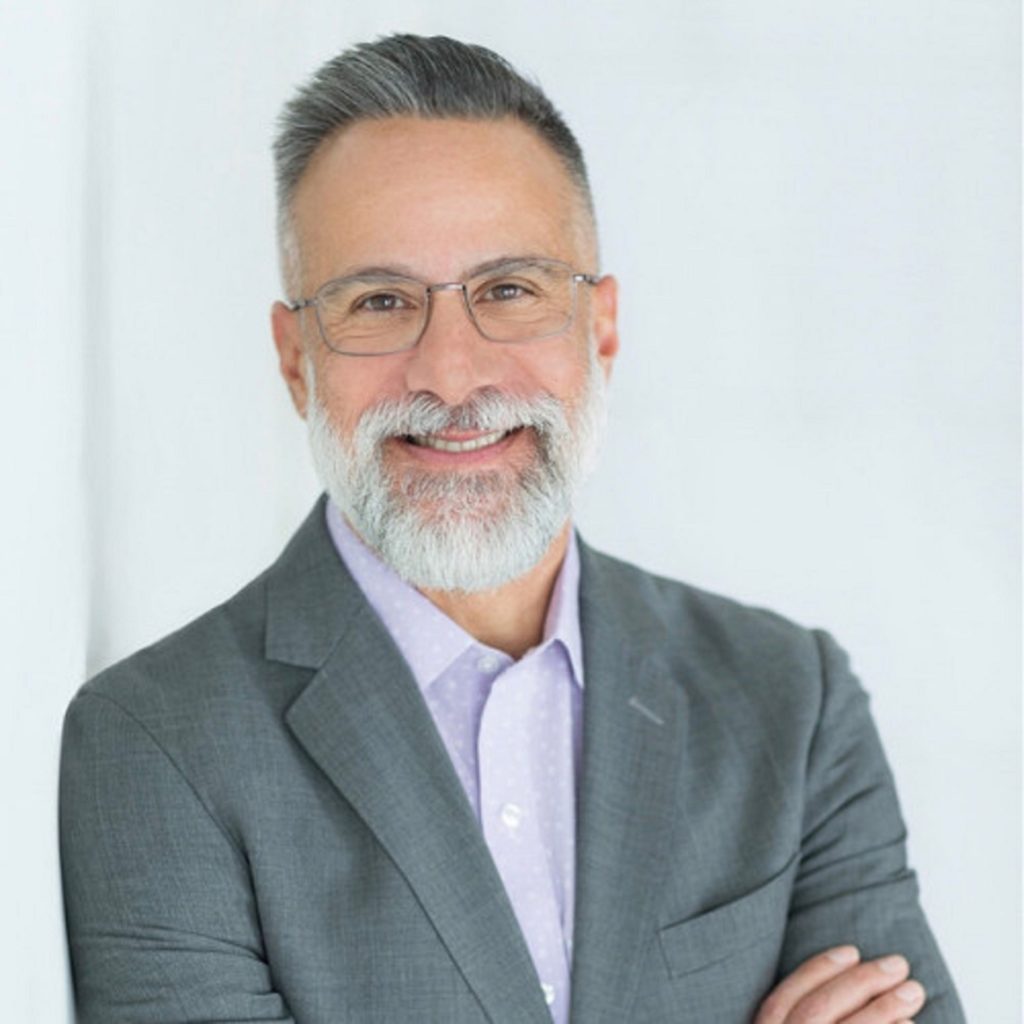 PMO Strategies helped us build project management capacity and deliver important change at a critical time in the evolution of our organization. The results exceeded our expectations and enabled us to accelerate progress toward our goals. Best of all, we are now more self-sufficient, and our goal of enterprise-wide engagement, adoption, and utilization was achieved with a system that we can sustain and improve over time. Simply put, PMO Strategies made us all better.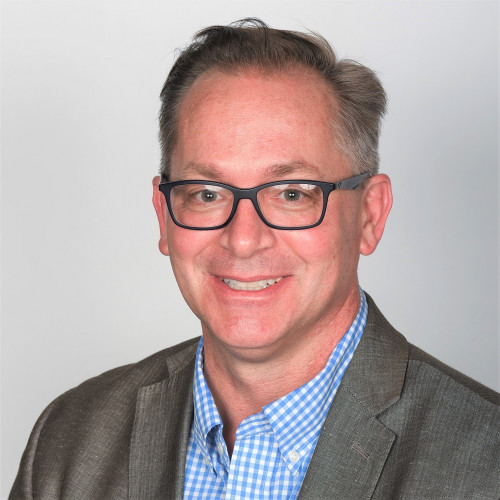 We had a strategy, a talented group of people, but we weren't sure how to get there. PMO Strategies has taken us to the next level by giving us the training and guidance to help us organize and deliver on the most important work we do. It's been transformational for the organization and I'm so grateful to the team for getting us here.
Join Our List of Satisfied Clients
Steering the direction of PMOs across industries and around the globe. Join
these organizations to achieve more with PMO Strategies on your side.