Podcast: Play in new window | Download
Subscribe: RSS
Welcome to the PMO Strategies Podcast + Blog, where PMO leaders become IMPACT Drivers!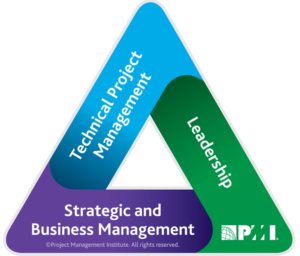 PMI Talent Triangle: Strategic and Business Management
Hey there, IMPACT Driver!
We're continuing our deep dive into the business challenges that showed up on the PMO Outlook Report for 2022 and beyond. We've gone deep into three of the big challenges that showed up for PMO leaders and executives in the areas of resource management, project prioritization, and metrics and reporting.
This week, we're looking at the last of the biggest challenges reported – financial management. There's a good chance the financial management challenges you're having are just a symptom of an ever more pressing root cause that isn't related. And if this root cause is your real challenge, you can't do anything to get financial management right until you address this.
Listen in to learn more.
T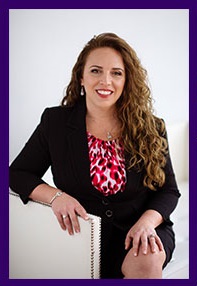 hanks for taking the time to check out the podcast!
I welcome your feedback and insights! 
I'd love to know what you think and if you love it, please leave a rating and review in your favorite podcast player. Please leave a comment below to share your thoughts. See you online!
Warmly,
Laura Barnard