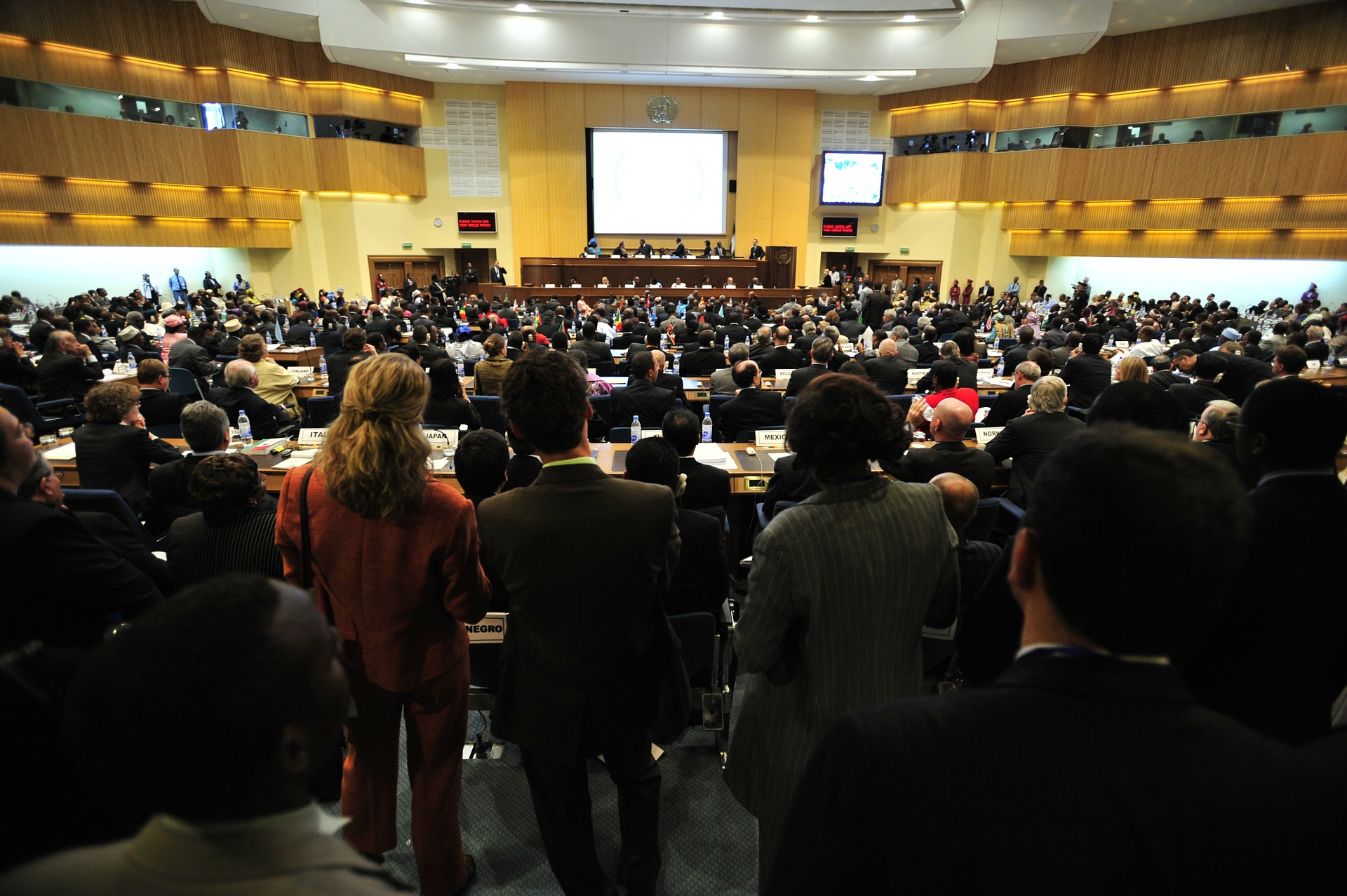 EVENTS
Keynotes, workshops, online masterclasses, and more.
EVENTS
Join us for an upcoming event!
PMO IMPACT Summit 2020
June 1, 2020
–
September 30, 2020
UTC+0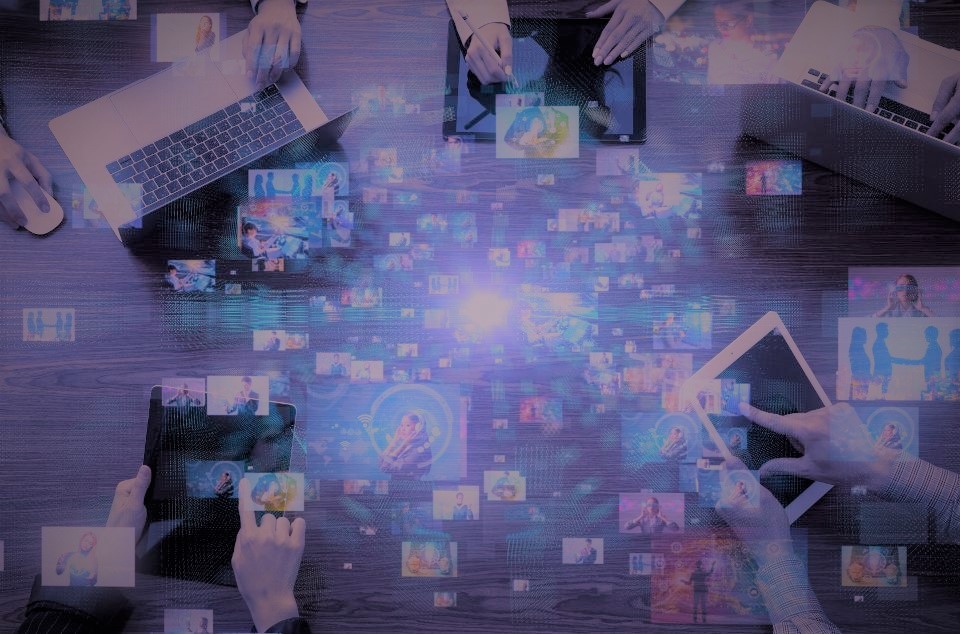 THE PARTY STARTS IN JUNE 2020!
The PMO IMPACT Summit is back and better than ever!
This year we have more topics and all kinds of leading-edge content to help you make a huge IMPACT with the PMO. Do not miss out on the BEST high-IMPACT virtual PMO event!
Get instant and unlimited access to the entire event!
Unlimited access includes:
Thought leader interviews
Insightful presentations
Value-packed tracks
50+ high-IMPACT sessions
Audio recordings to listen on the go
Downloadable speaker resources
Downloadable speaker presentations
Downloadable action taking resources!
Tons of bonuses coming your way!
PLUS!! You'll get a PDU/CEU Certificate of Completion for each session you watch!
See prior PMO IMPACT Summit content inside our brand new membership!