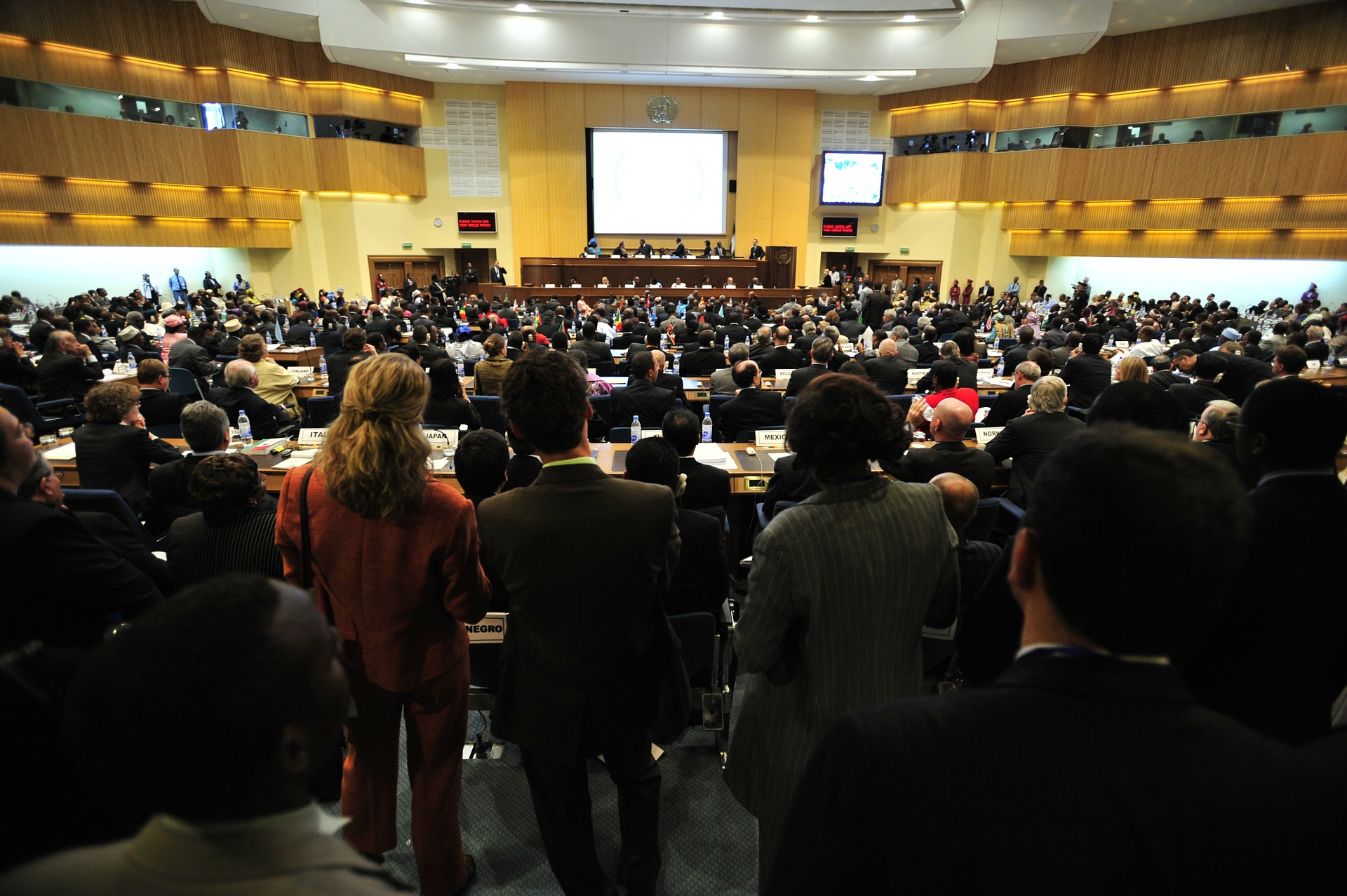 EVENTS
Keynotes, workshops, online masterclasses, and more.
EVENTS
Join us for an upcoming event!
Managing Projects During Chaotic Times
April 23, 2020
@
5:00 PM
–
6:30 PM
EDT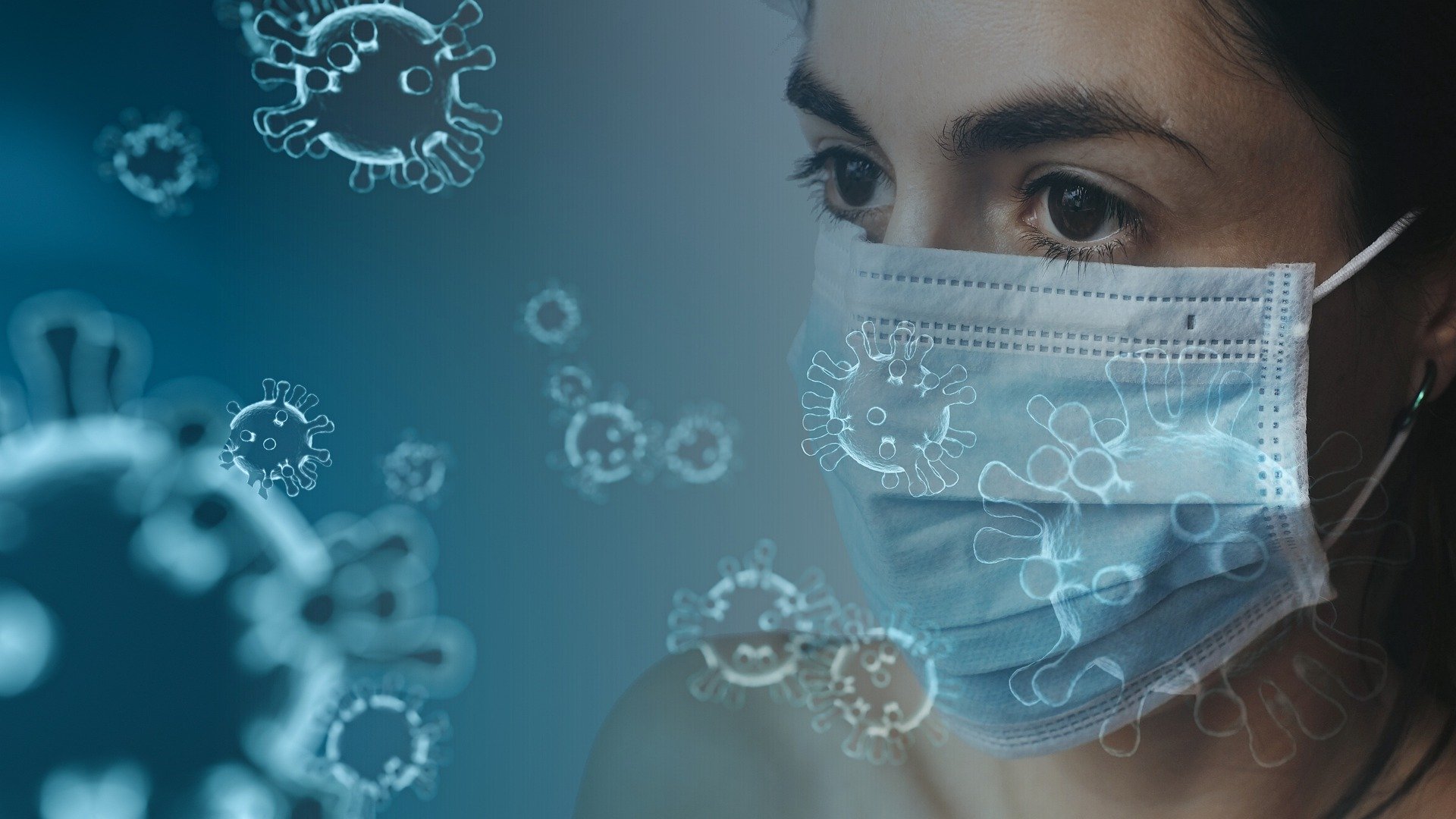 Hear practical advice on how to handle what we are experiencing, how to conquer the fear and move toward more productive outcomes, and explore the never more important role we should be playing to help our business leaders manage during this chaotic time.
Join me to discover:
1. what to expect in the coming weeks and months
2. the critical role we should step into now
3. how to support your project teams and replan
4. ​​​​what to do if your project accelerates now
5. what a PMO can do to help business leaders plan