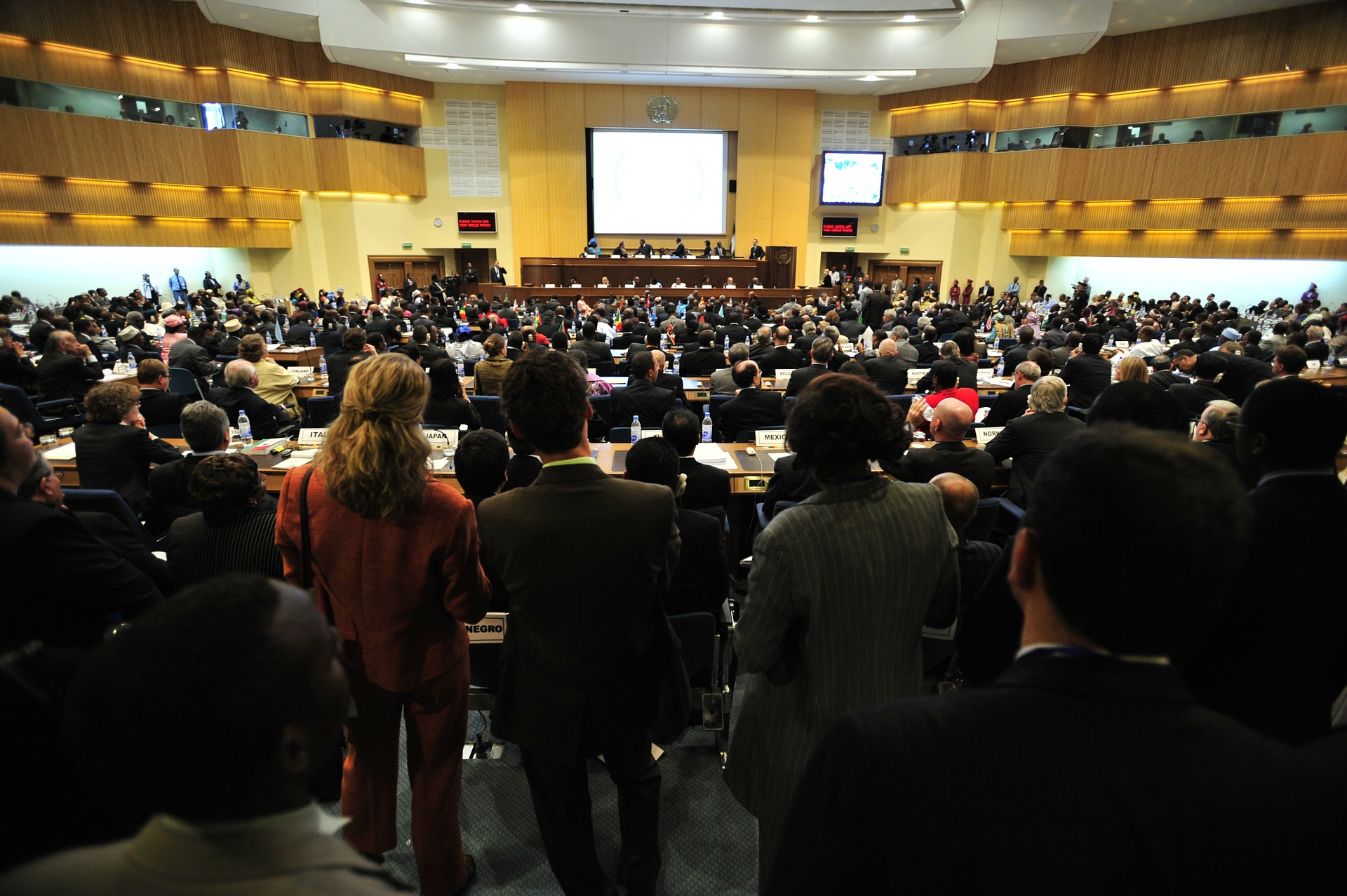 EVENTS
Keynotes, workshops, online masterclasses, and more.
EVENTS
Join us for an upcoming event!
IMPACT Summit 2021
September 20, 2021
–
September 24, 2021
UTC+0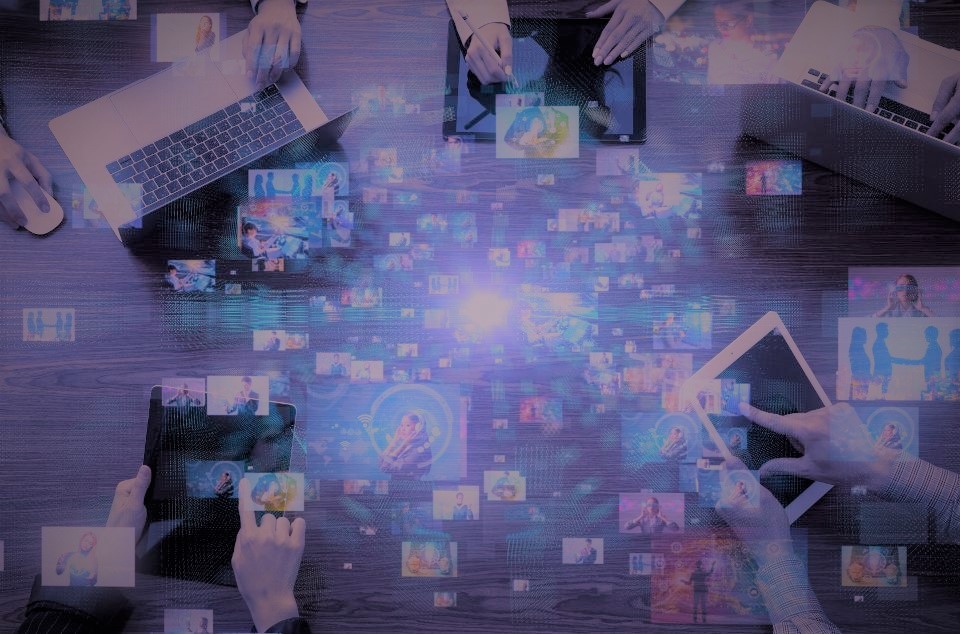 WE ARE BACK AT IT AGAIN IN SEPTEMBER 2021!
The PMO IMPACT Summit is now the IMPACT SUMMIT and we have a few new surprises and of course all the great speakers. 
Sign up when registration opens and look out for the VIP Experience to get instant and unlimited access to the entire event!
Unlimited access includes:
Thought leader interviews
Insightful presentations
Value-packed tracks
50+ high-IMPACT sessions
Audio recordings to listen on the go
Downloadable speaker resources
Downloadable speaker presentations
Downloadable action taking resources!
Tons of bonuses coming your way!
PLUS!! You'll get a PDU/CEU Certificate of Completion for each session you watch!
See prior IMPACT Summit content inside our brand new membership!