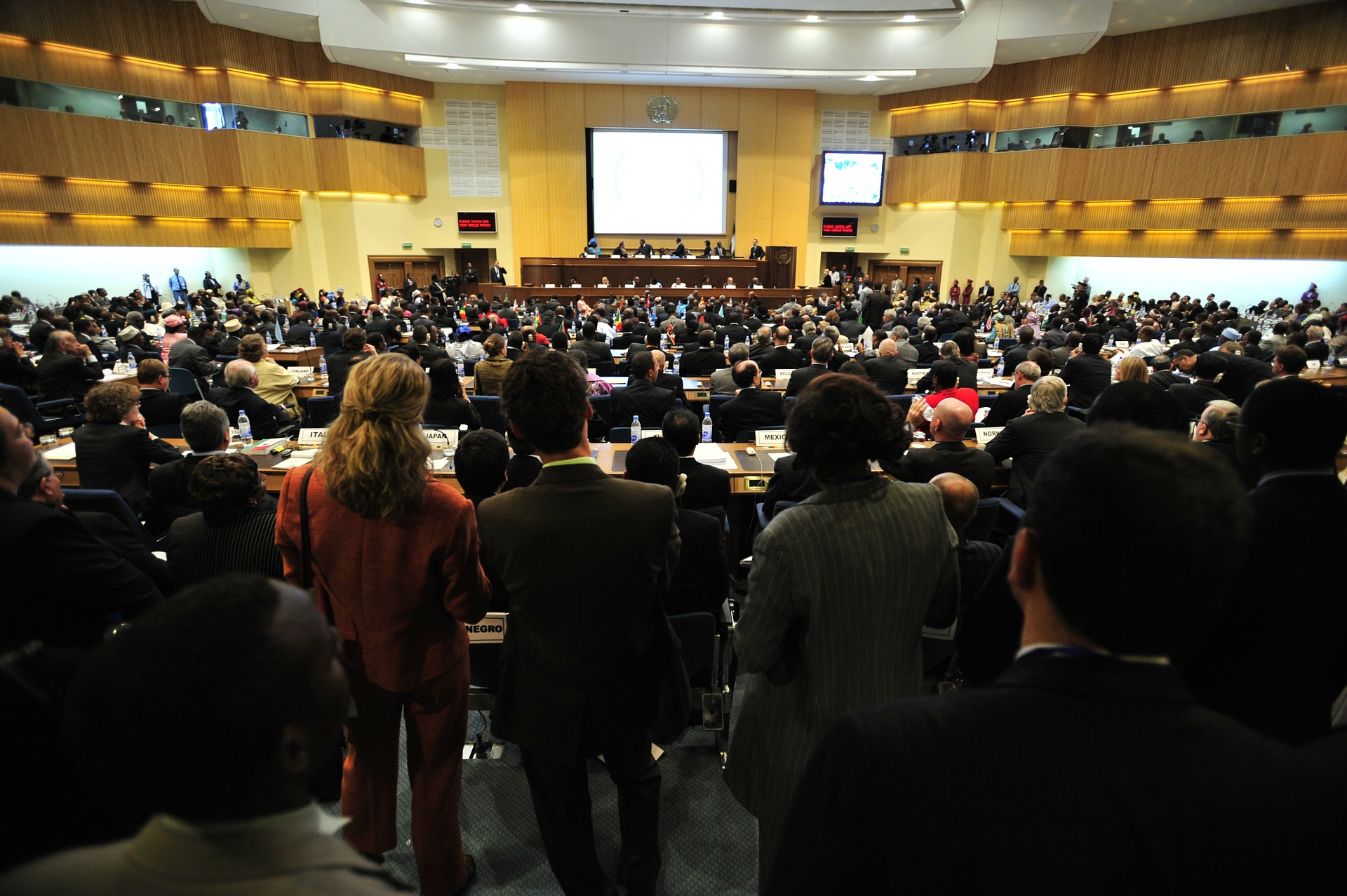 EVENTS
Keynotes, workshops, online masterclasses, and more.
EVENTS
Join us for an upcoming event!
IMPACT AFTER HOURS: PMO 2021: How to help your PMO lose those COVID Kilos

January 14, 2021
@
5:00 PM
–
6:00 PM
EST
Register for this LIVE webinar by filling out the form at the registration button below.
In this fun and casual live stream Q&A session with industry thought-leaders, we'll tackle tough questions and challenges facing PMO leaders as they strive to earn (and keep) their seat at the table in their organizations.
We'll explore ways that you can turn your PMO into a lean, mean, IMPACT generating machine by losing what's not working for your PMO and your stakeholders and doubling down on the health benefits a PMO can provide to help an organization deliver on strategy
Join us for this fun and engaging discussion and laugh a little while you learn a little bit more.
If you are unable to attend the webinar LIVE, the recording will be available inside the IMPACT Driver Network a FREE Community for IMPACT Drivers. Join us!