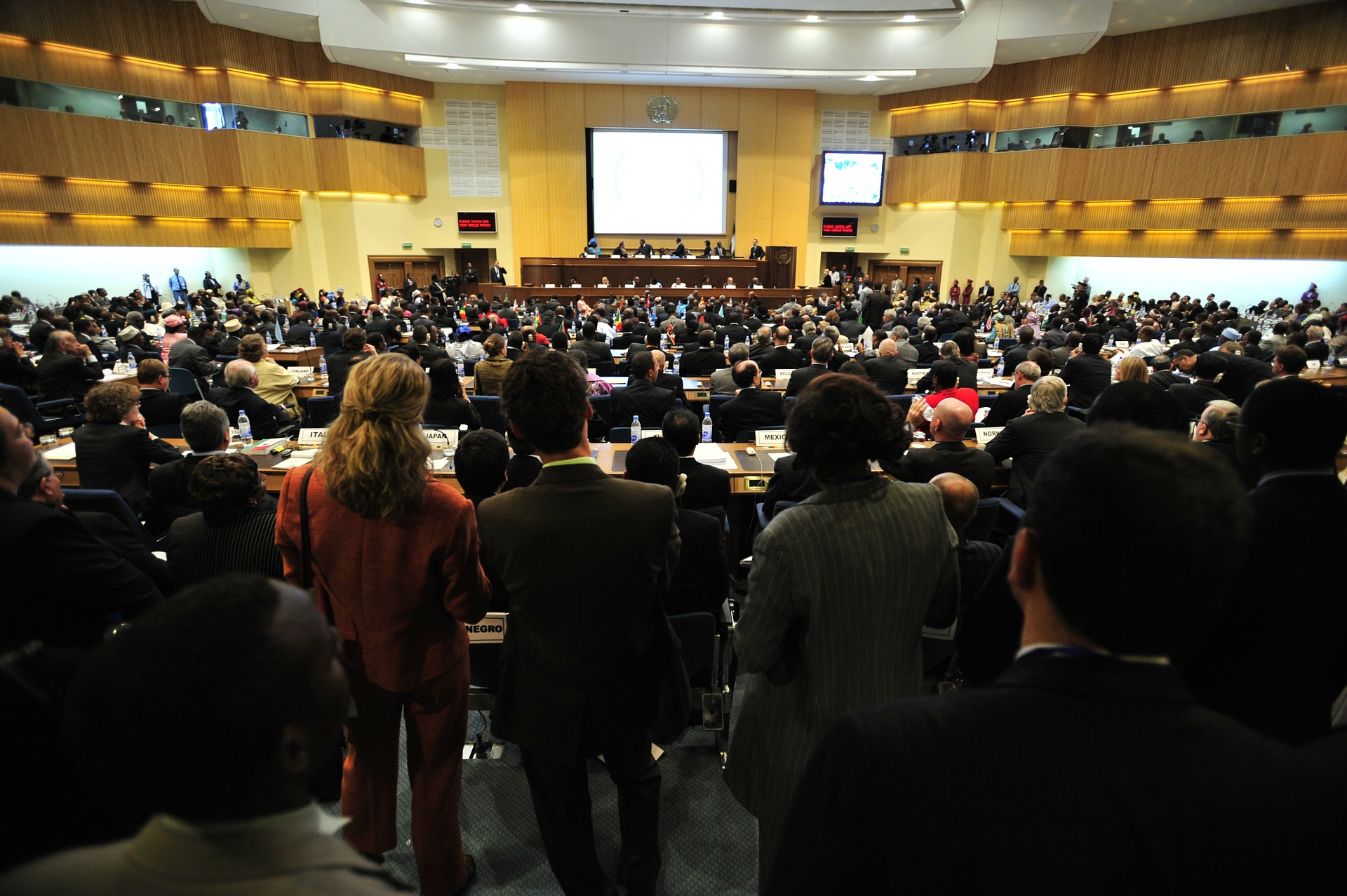 EVENTS
Keynotes, workshops, online masterclasses, and more.
EVENTS
Join us for an upcoming event!
Elevating the PMO Role from Project Execution to Driving Business IMPACT
April 29, 2020
@
12:00 PM
–
1:30 PM
EDT
During chaotic times, how quickly can you pivot to respond to changing business needs or do you find teams clinging to the existing plan even if it might be outdated?
Enterprise PMOs need visibility across the entire portfolio along with a rigorous approach to optimize and align resources against the organization goals and strategies. This capability becomes even more essential to persevere and thrive in times of rapid change and chaos.
Join Laura Barnard, Founder and CEO at PMO Strategies, for a closer look at how organizations can shift from a culture that is focused on processes and evolve into one that is outcome-driven and strives to constantly drive higher organizational impact.
In this webinar, you'll learn how to:
Evaluate the value each project holds for your organization's overall mission,
Shift from driving one project at a time to improving how projects are executed across your entire organization, and
Use data to help you proactively pivot away from risk and course-correct if things do not progress as intended.
Sign up now and save your spot today!