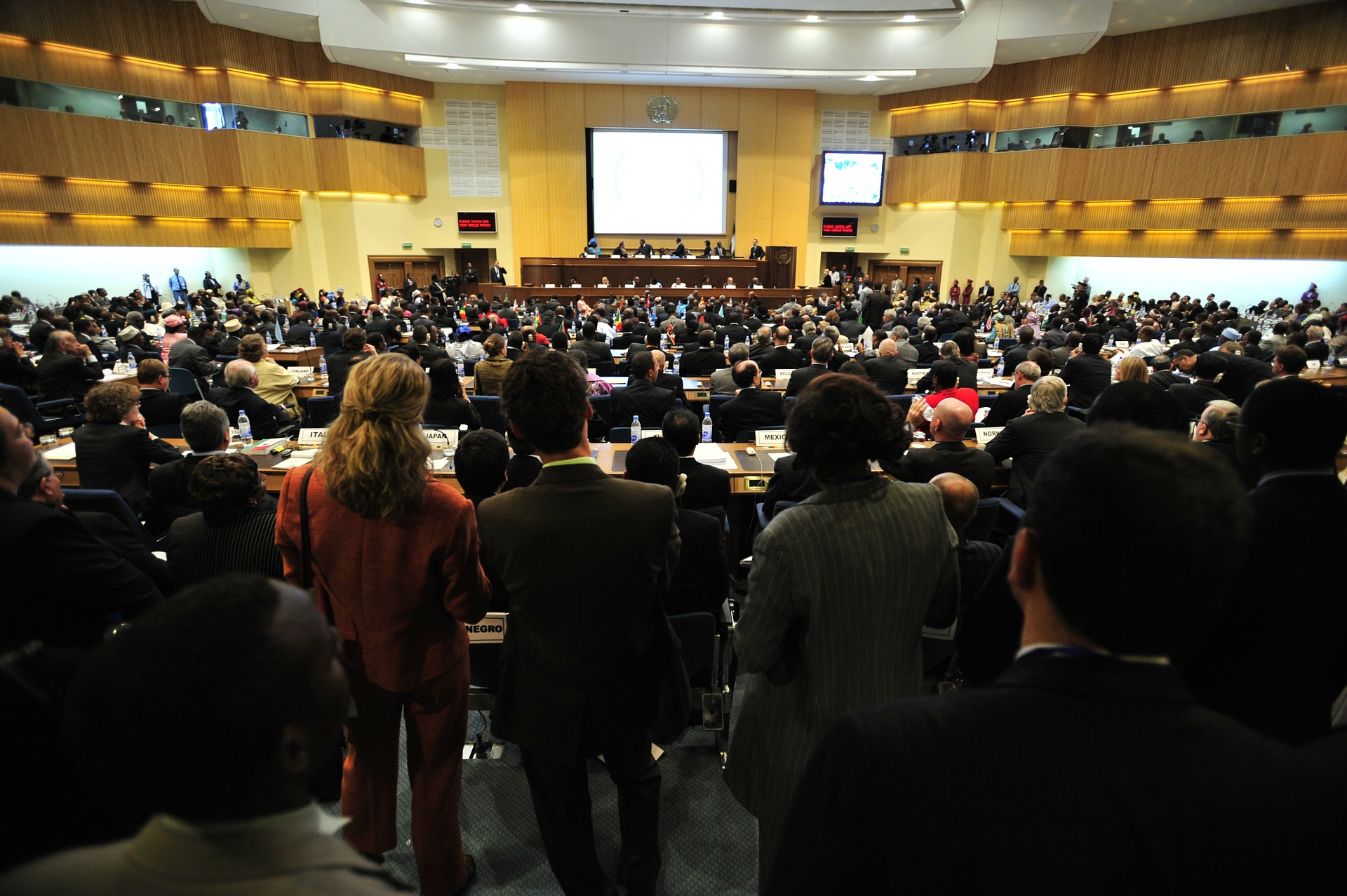 EVENTS
Keynotes, workshops, online masterclasses, and more.
EVENTS
Join us for an upcoming event!
Driving Organizational Agility: PMO Leaders Rev Your Engines
May 13, 2020
@
12:00 PM
–
1:30 PM
EDT
Chaos is nothing new to PMOs leaders that have been in the center of it all for decades. But managing change is even more challenging when uncertainty is compounded and directives are switching regularly. We weren't expecting a global pandemic yet find ourselves facing a unique opportunity to embrace a new role for the PMO. This catalyst for change is an opportunity to shed the traditional PMO model and get in the driver seat to leading the future of the organization in this new normal. Join us as we hear from PMO coach and distinguished expert, Laura Barnard, as she talks us through how to center your PMO and grab the wheel in a world that's spinning out. We'll discuss:
How to give your PMO a tune-up
Why visibility is the first step to adjusting to your new "normal" state
Ways to encourage proactive agility to keep portfolio management on track
Register for this LIVE webinar by filling out the form at the registration link.
If you are unable to attend the webinar LIVE, the recording along with the slides will be sent following the event, so be sure to register anyway!
Note: This webinar is being presented in conjunction with PMO Strategies' partner, KeyedIn. By registering, you are agreeing to the KeyedIn privacy policy.