Empathy is not about being nice. Nor is it about agreement. This engaging session will help participants learn how leaders can harness the power of empathy by understanding others to gain a business advantage.
You'll learn about the hunger for empathy in the workplace and uncover why empathy tops the list as the most critical driver of interaction skills when it comes to job performance. Along the way, you'll learn immediately applicable techniques and ways to practice tuning in. You'll leave with access to 2 tools to accelerate and continue your momentum.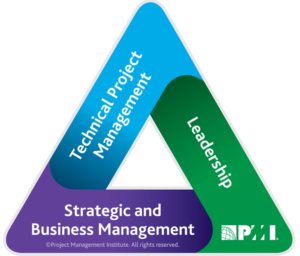 PMI Talent Triangle: Leadership
PATRICIA BRAVO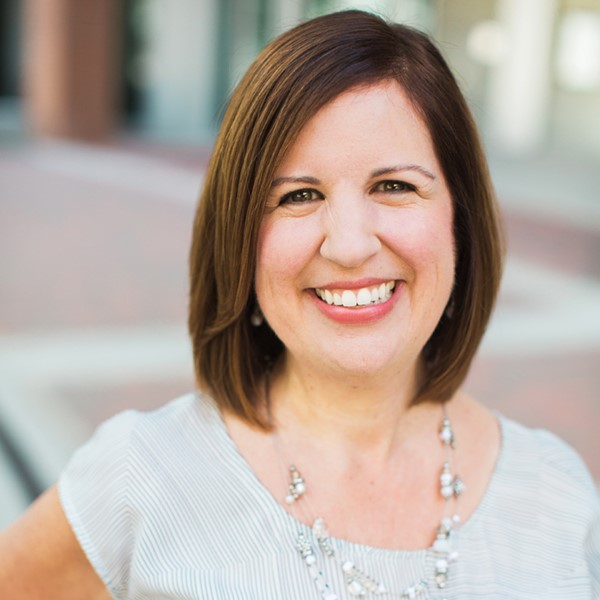 Patricia thrives on spreading the word about Empathetic Leadership and is dedicated to helping leaders sharpen their empathetic edge. As a consultant, speaker and author, she draws on her talent development experiences to increase business results through her company, Bravo For You. Teaching undergraduates at University of Washington, Bothell and professionals at UCLA Extension fuels her commitment to emerging and experienced business leaders. Her chapter on empathy was published in Authentic Leadership and Followership: International Perspectives and she regularly writes for a number of media outlets.