This interview will work through key questions around how PMOs fit into agile organizations, the value that PMOs offer to agile, the challenges that PMOs face, and how PMOs must evolve for the new normal.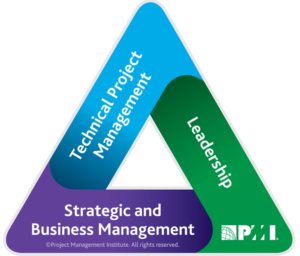 PMI Talent Triangle: Strategic and Business Management
SCOTT AMBLER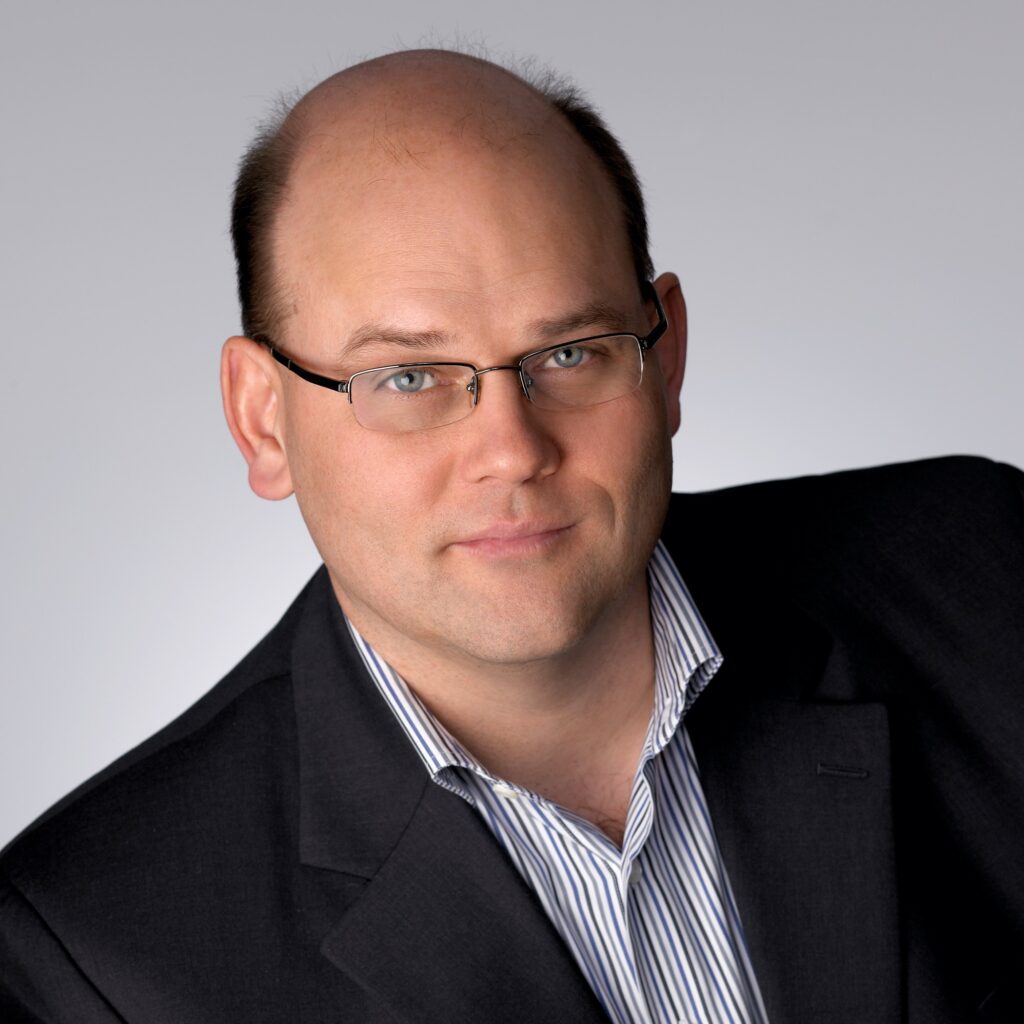 Scott is the Vice President, Chief Scientist of Disciplined Agile at Project Management Institute and co-creator of Disciplined Agile. Scott leads the evolution of the Disciplined Agile (DA) tool kit and can be contacted via pmi.org.