Based on survey and polling shows a trend toward buy-in make-or-buy decisions and more projects is performed under contract for an external, paying customer. We like to call this type of project a customer project.
Project business management is the discipline of managing a customer project in a way to bring money home and make customers happy. Is also used to manage vendors on the customer side, from simple customer-contractor relations to complex project supply network (PSNs).
This presentation will discuss how PMO generates value for Project business management.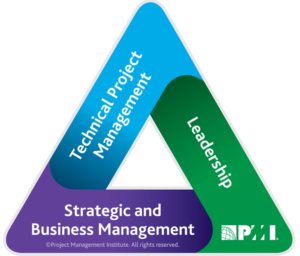 PMI Talent Triangle: Strategic and Business Management
AKBAR AZWIR
Akbar's extensive repertoire of certifications and industry experience speaks for itself. With multiple years of work experience in the areas of IT Management, IT Project Management, Strategic Management, Operational Management, and Organizational Behavior, Akbar has now focused his energies and expertise in helping professionals to become better managers and leaders.
Akbar is also a passionate community builder, and he is a co-founder and organizer of PMOPI, the first community for PMO Professionals in Indonesia to meet and share their insights and experiences.