Conventional wisdom and common practice tell us that large-scale enterprise transformations require unusually courageous leadership, take lots of time (also top management attention), cost a bunch of money, and can only be accelerated by deploying an army of top-notch change agents, coaches, and consultants.
This presentation will flip this on its head, showcasing two real-world examples of dramatic large-scale performance improvement achieved with minimalist approaches – based on TOC/CCPM, agile and self-organization concepts. The co-presenters then share two models for how any leader or manager with the right motivation can replicate and perhaps even amplify this "less-is-more" model of success.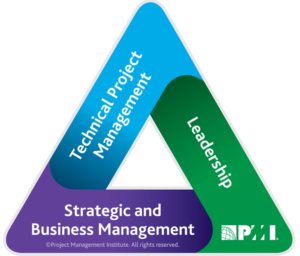 PMI Talent Triangle: Strategic and Business Management
MICHAEL HANNAN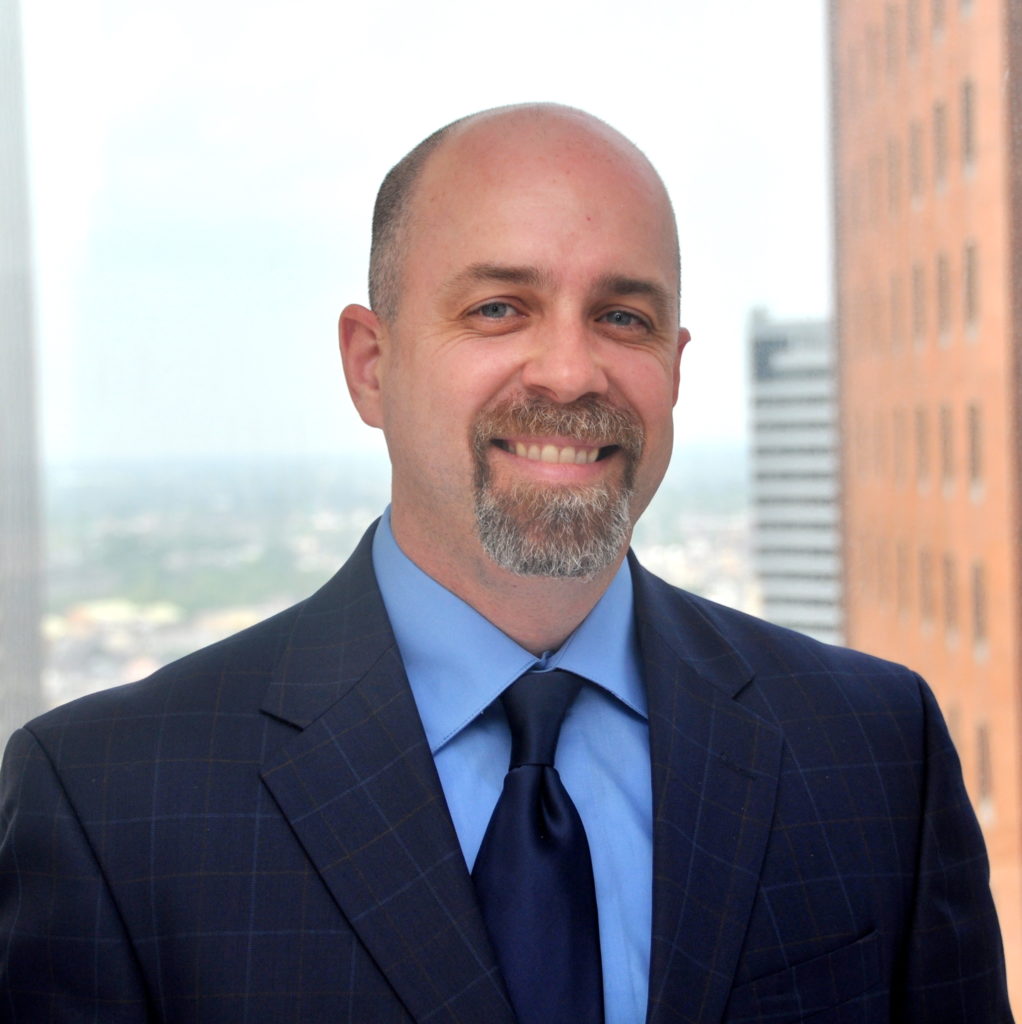 Mike is a leading-edge thinker and renegade who believes that we all must do more to unleash our boundless potential and solve increasingly complex global issues. He envisions a community-centric, expert-guided "power-to-the-edge" solution to most of these issues. For leaders and managers, this means open-platform approaches to innovating and sharing the most effective management practices. For consultants and other experts, this means that we are too often part of the problem, and need to do a much better job channeling our expertise in a way that delivers much greater impact.
WOLFRAM MÜLLER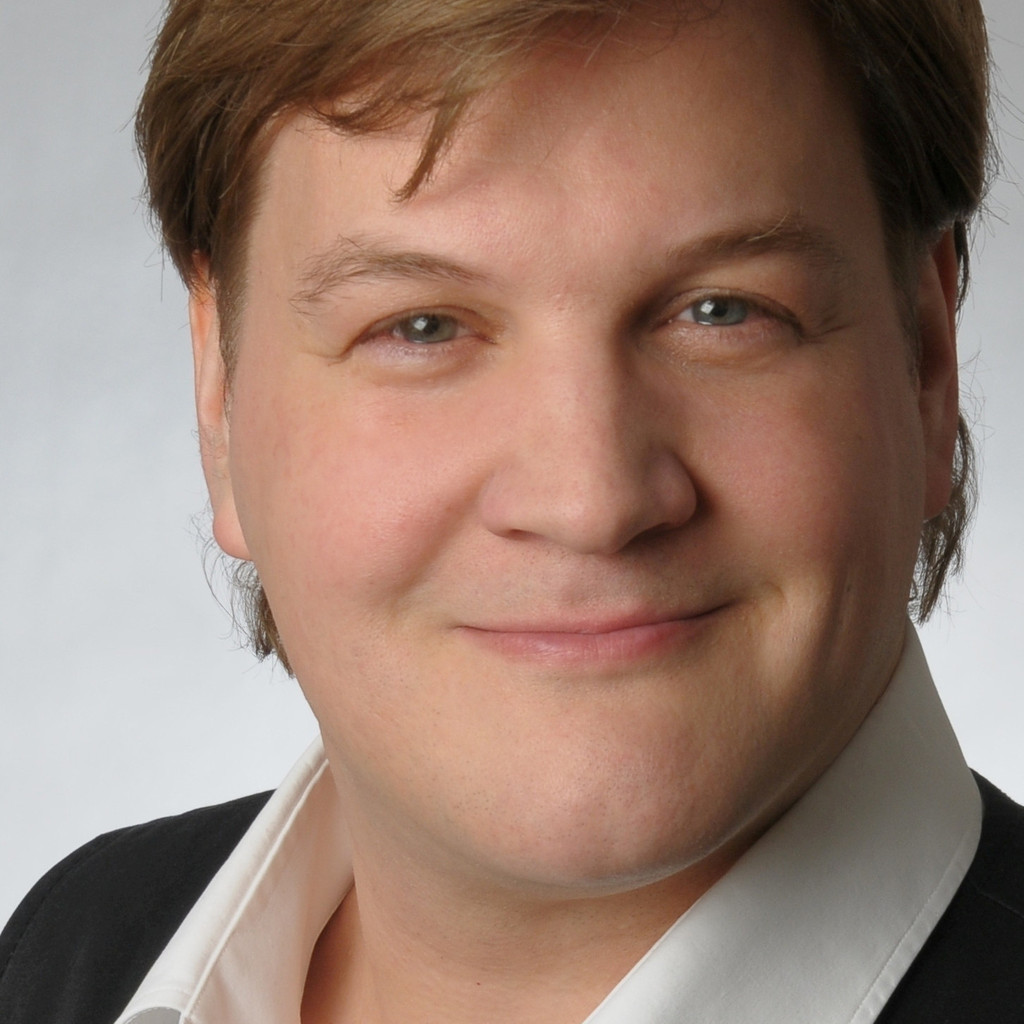 Wolfram is dedicated to speed – either for projects or for changes. He has experience out of over 500 agile and classic projects in IT and any kind of mechanical and electronic engineering. The main theme in all is flow – how to bring organizations to a hyper-productive state. As the author of many books and a well-known speaker, he inspired quite a few companies to do more with less in a very short time – counting in hours or days.