Thank YOU!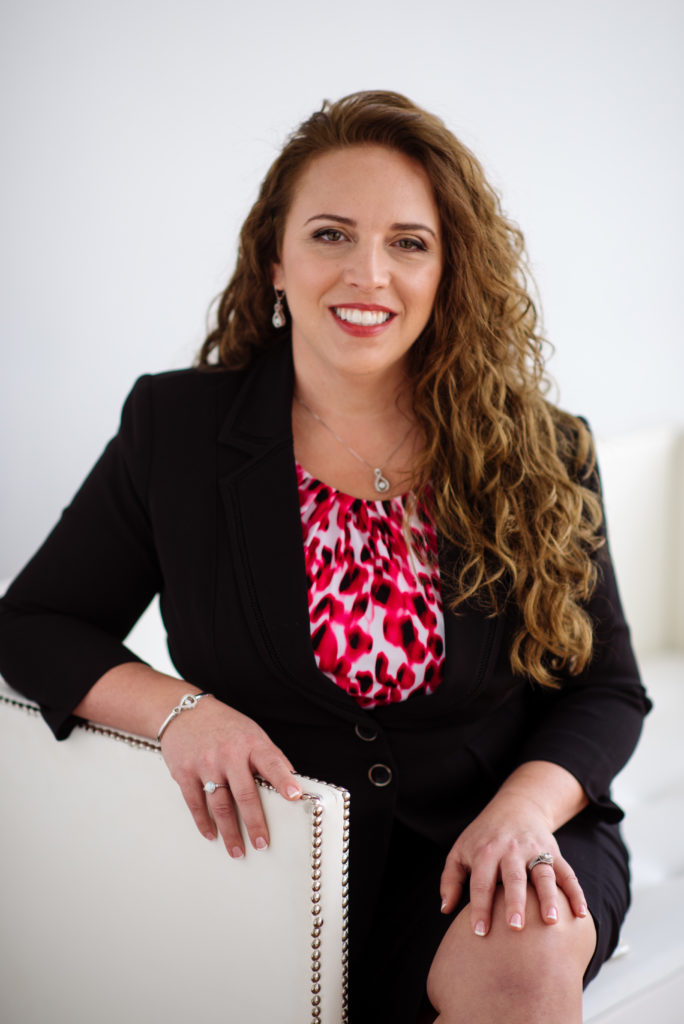 Thanks for letting us know you are not interested in the Consultant Mentorship program. You will not receive any extra emails or additional information about the program or its information sessions, including special offers or training we're including for students.
We will still highlight the program in the weekly newsletter through the launch date, along with the regular podcast updates. There's still plenty of high-IMPACT content coming your way, my friend!
If you would like to learn more about the program or ask additional questions, simply contact us here.
Warmly,

Change your mind?
You can re-register for program updates & information here.